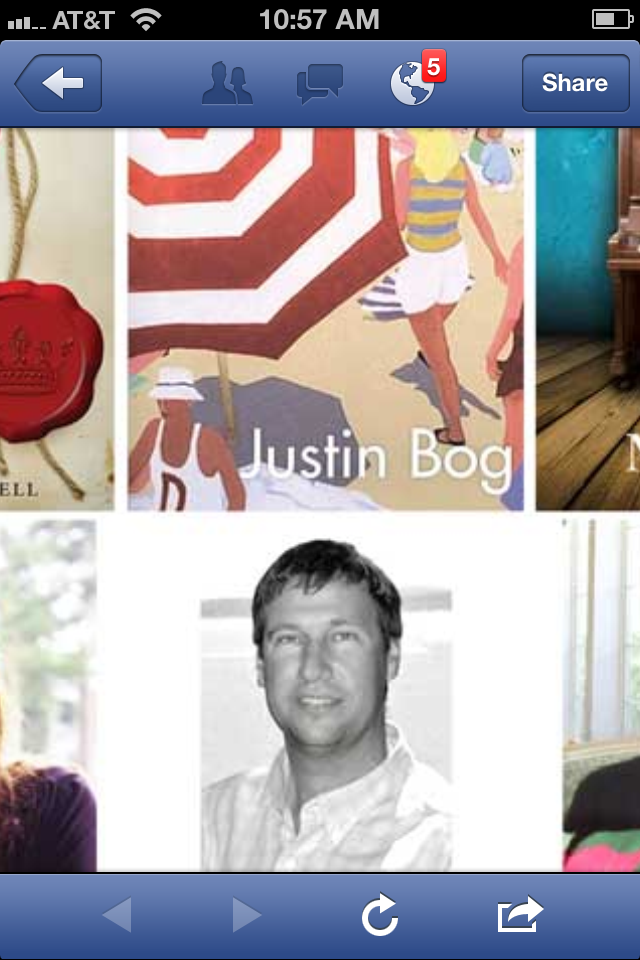 Hello everyone, if you're in the Seattle area, and you're lucky enough to have purchased an entry ticket, please know that I will be signing Sandcastle and Other Stories at the event. I will be there with three other authors on the third floor of the venue. M.E. Franco, James Peercy, and Amanda Huntley will also be signing their wonder books. Costumes optional, but I expect to see a ton of superheroes walking amongst the mere mortals. Enjoy your weekend in all curious ways!

If you want to find out much more about who is appearing (Arrow's Stephen Amell on Saturday only, Karl Urban, Nancy Cartwright (voice of Bart Simpson), Bill Willingham of Fables fame, and dozens and dozens more), please check out the website www.emeraldcitycomiccon.com and blast off.
See you there,
Justin
If you enjoyed this post, please subscribe to my blog and sign up for my newsletter (to the right), and Follow me on Twitter or Facebook!
Please visit the Buy Justin Bog Books page above to learn more about my books. If you do end up taking a chance and read one of my books, and, if you feel so inclined after finishing any author's book, please write a review. It helps so much.
Subscribe to In Classic Style e-Magazine for tips on Travel, Dining and Entertainment.
Lastly, for Apple/Mac IT, WordPress wrangling and multimedia Publishing/Editing Services, please contact the company that I use: Convenient Integration.