Hello A Writer's Life readers,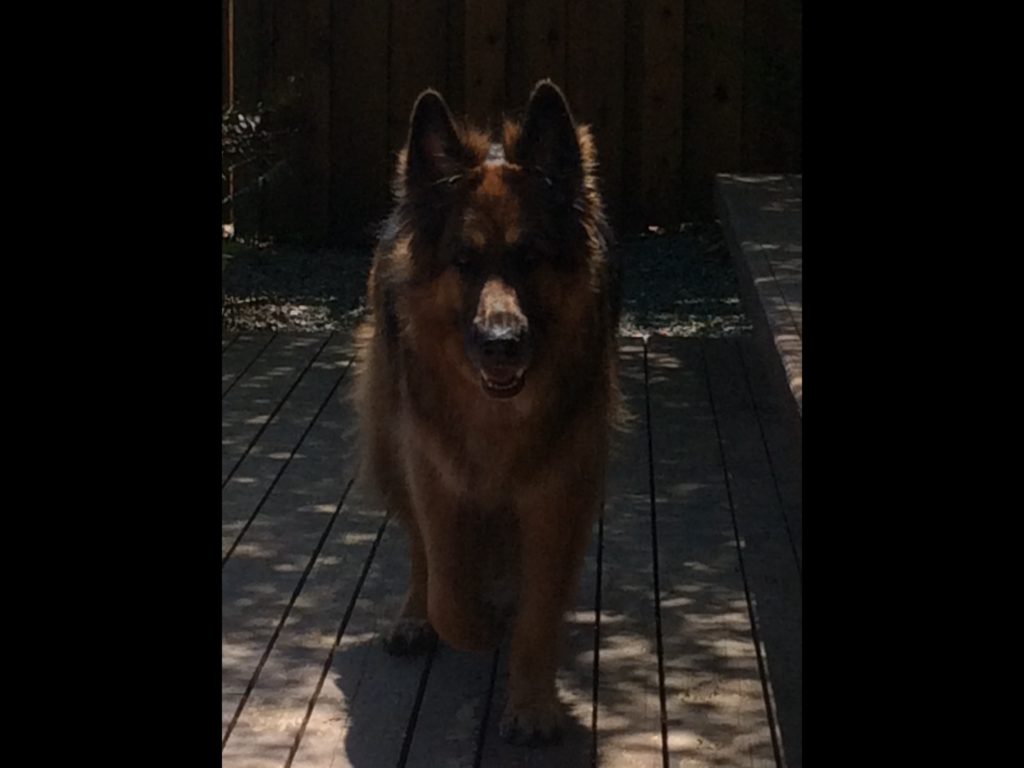 Just a short interlude to let everyone see Zippy in all his glory . . . shadowed by years and the sun. Zippy is a magnificent pooch, a long-coat German shepherd from the von Bullinger breeders up in Canada. In human years, he's supposedly around 60 years old, a ripe age. Cheers to many more memorable moments, mate! As you can see, Kipling is nowhere to be found. Especially on Zippy's big day.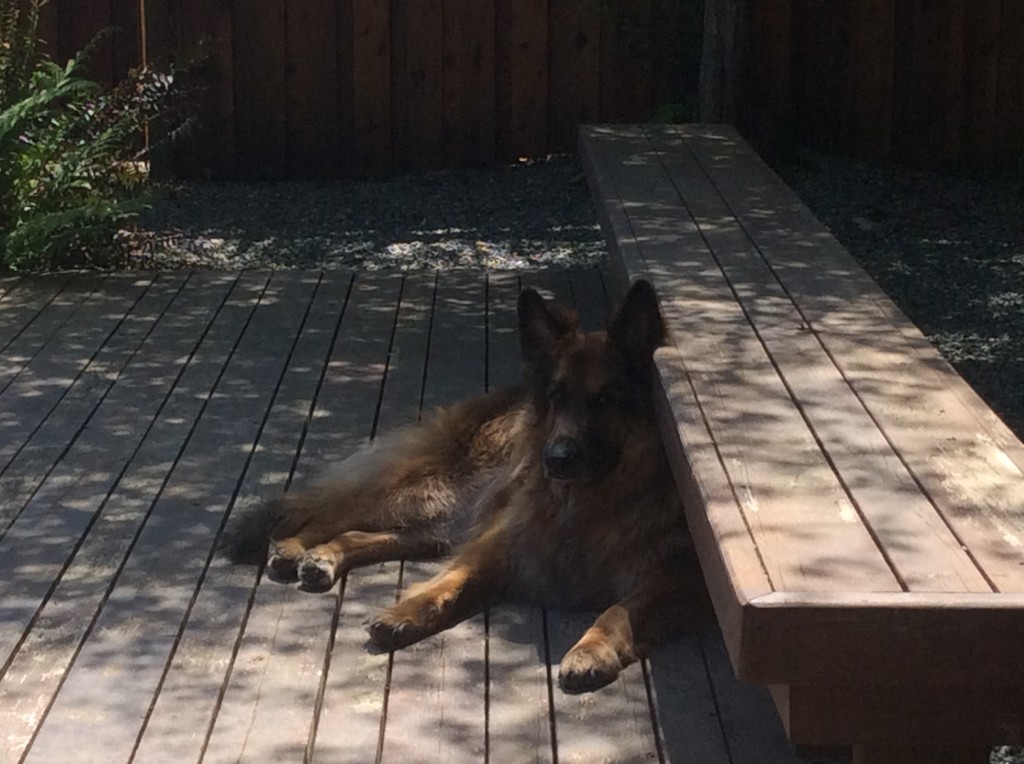 Zippy's face is expressive joy, most of the time. If you click on the photo, it will expand and more detail can be seen. The shadows do hide Zippy's grin. He was very happy that day chasing squirrels. Eartha Kitt'n and Ajax The Gray also had their 4th Birthday a few days after Zippy's shindig, and they insisted on equal treatment here on A Writer's Life blog. They say they inspire much. Here's the lounging duo.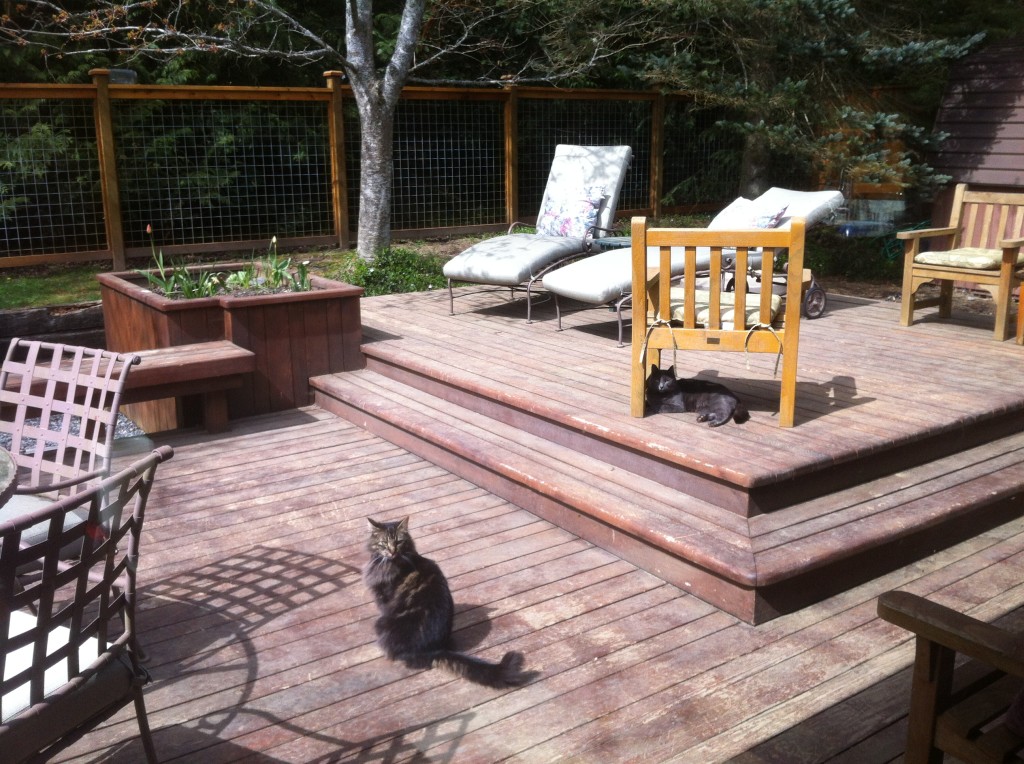 And one more of Eartha Kitt'n and Zippy sleeping off a long walkie day . . .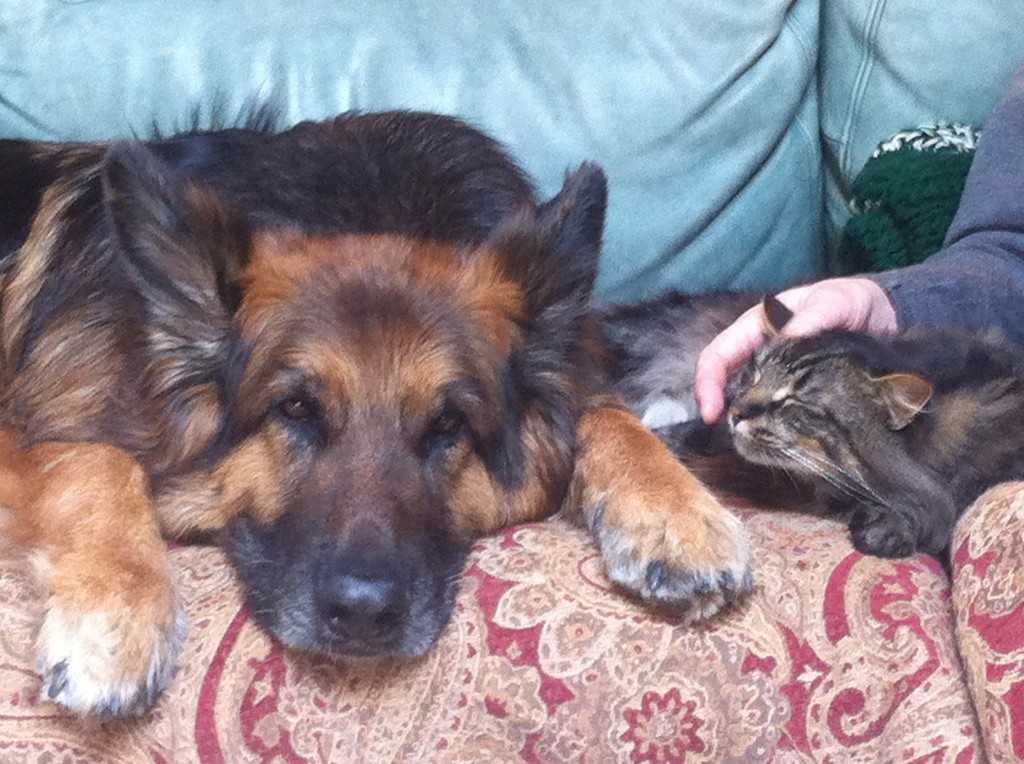 Coming next: Horror Story Part 7 of The Play (The Queen's Idle Fancy)
ever,
Justin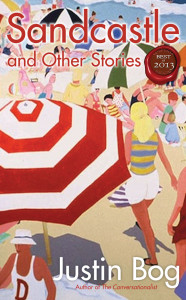 If you enjoyed this post, please subscribe to my blog and sign up for my newsletter (to the right), and Follow me on Twitter or Facebook!
Please visit the Buy Justin Bog Books page above to learn more about my stories. If you do end up taking a chance and read one of my books, and, if you feel so inclined after finishing any author's hard work, please write a review. It helps so much.
Subscribe to In Classic Style e-Magazine for tips on Travel, Dining and Entertainment.
Lastly, for Apple/Mac IT, WordPress wrangling and multimedia Publishing/Editing Services, please contact the company that I use: Convenient Integration.