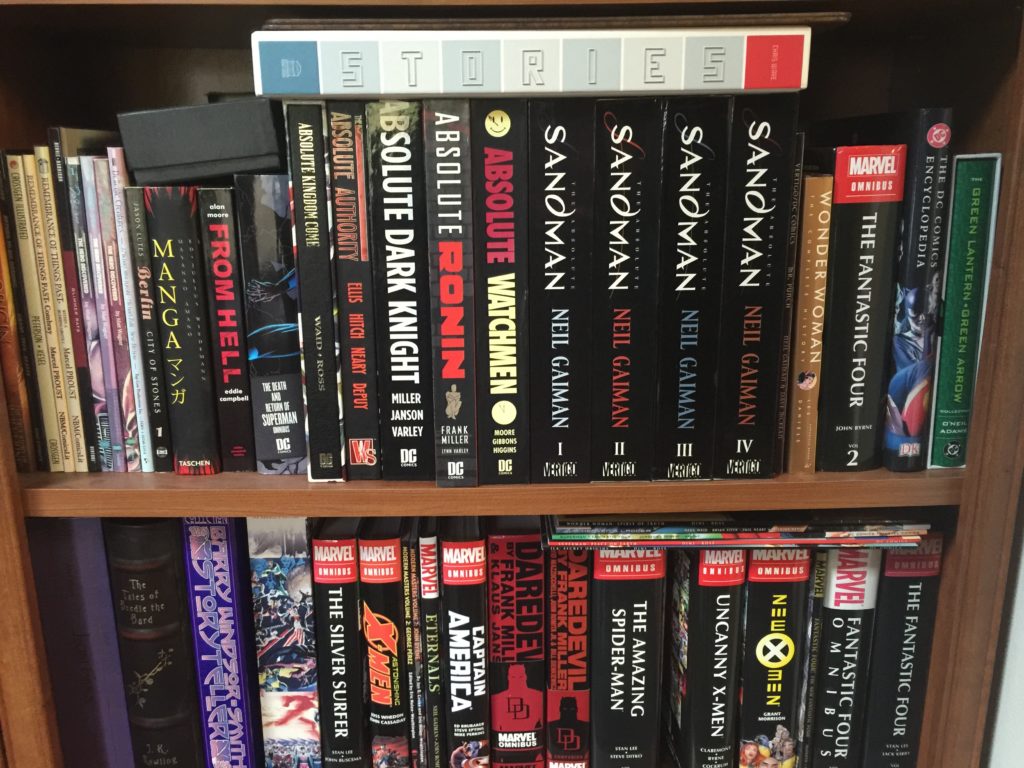 Here I am, week two of the #LifeBooksWriting challenge, and today's topic is a bullseye. Straight into the center of my very being, who I am, what I strived for most of my life. If you've heard this tune before, bear with me, please. Books are the most important material possessions I ever knew as a child, library free check-out, or owned. The best books? Those are the ones I wanted to own. The ones I knew I'd read again. Books like To Kill a Mockingbird, Great Expectations, Crime and Punishment, Carrie, Ghost Story, The Lottery and Other Stories, Pork and Others, and the winning title I've read pretty much every year since it was published in the seventies, The Shining. It haunts me still, that cold wintery Overlook Hotel. Comic books were riding right alongside my library books as a kid, and I have the collection to prove it. The photo above are just a few of the graphic novels lining my shelves. I liked the new Captain America movie, but passed on seeing the Batman Versus Superman flick, for now.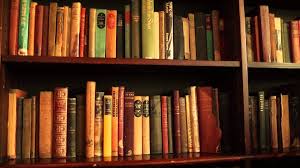 I wanted to surround myself with books throughout my college years, working at a University bookstore for all four years, over 20 hours most weeks, a second job in the Campus Games Center passing out pool balls and ping pong paddles. I had time to read there. I took time off from college and then grad school to work in bookstores while continuing to write my own stories. And I wrote all the time. Oh to be young again, and more prolific than ever. I've slowed in the writing life even though I have four Justin Bog books out and published with three or four more bobbing their heads for attention.
All along, I keep reading books, old and new, and even my time spent reading has slowed somewhat. Aging. The hubris of the young hauntingly chirping: it'll never happen to me. I could be the last man on earth, like in that Twilight Zone episode that still chills, and all I'd need is a library!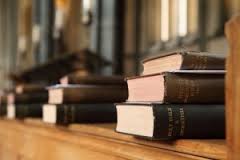 What am I reading now? What books sit waiting on my bookshelf? Here is my list in no particular order beyond the first two that I'm almost finished with . . . I tend to read several books at once just as I write several stories at once. I keep all the narratives and characters safely in my head. No outlining for me.
the book I just read: Greener Pastures by Michael Wehunt
Nine Stories by J.D. Salinger
The Colorado Kid by Stephen King
Lost and Found by Maria Savva
A Head Full of Ghosts by Paul Tremblay
The Golden Notebook by Doris Lessing
The Cuckoo's Calling by Robert Galbraith (Rowling's first mystery)
The Streets by Robert Dunbar
Selected Stories by Andre Dubus
Vampires in the Lemon Grove by Karen Russell
The Rise and Fall of the Yellow House by John Whittier Treat
In a Dark, Dark Wood by Ruth Ware
The Island by Clarissa Johal
Day Four by Sarah Lotz
and books that are calling to me over the horizon:
The Magpies by Mark Edwards
The Husband's Secret by Liane Moriarty
Buddenbrooks by Thomas Mann
Jagannath by Kerry Alan Denney
North American Lake Monsters by Nathan Ballingrud
As you can see, there are plenty of books to read, to make stacks on my night table since I misplaced my kindle. Hope whoever finds it likes the selection of titles. I like to read a short story collection along with a novel. Too few place weight on the telling of a tight short story anymore. I'm the opposite. If a writer can master a short story, first, I will probably go ahead and read his or her novel.
Enjoy your own stories and books,
ever,
Justin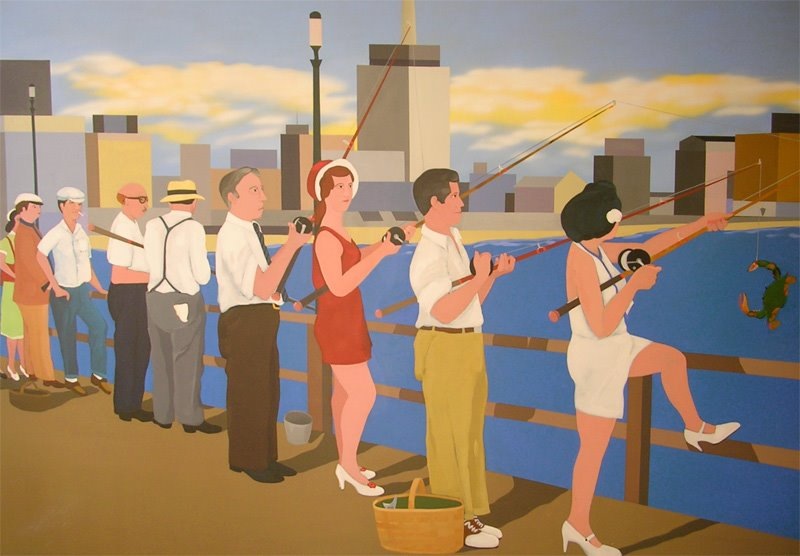 If you enjoyed this post, please subscribe to my blog and sign up for my newsletter (to the right). Follow me on Twitter @JustinBog and hit the Like button on my official Facebook Author Page: Justin Bog Author!
Lastly, for Apple/Mac IT, WordPress wrangling and multimedia Publishing/Editing Services, please contact the company that I use: Convenient Integration. If you need a new Author Website, please contact Chris at Convenient Integration. He works with the best!