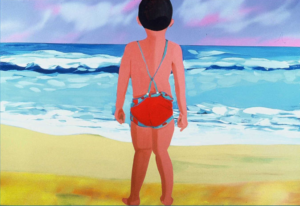 Wake Me Up comes out in the next three months from Gravity Books, enough time to plan each detail of its release. The publishing side of any book is the most difficult to get through. There are too many steps to follow, but each step does bring the book closer to that miraculous point where a reader holds the finished and prepped book in his or her hands. I love that part the best.
Shari Ryan, a wonderful author as well, designed the book cover for Wake Me Up with very little direction from me and what my "wants" were. I provided the art, a painting in my father's New Jersey Boardwalk Series of paintings I titled Ocean Boy. Shari also designed the book covers for Hark—A Christmas Collection, Sandcastle and Other Stories: The Complete Edition, and Speak the Word. I hope to continue to have a long, fruitful, brilliant relationship with Shari Ryan for books to come. Cheers, Shari.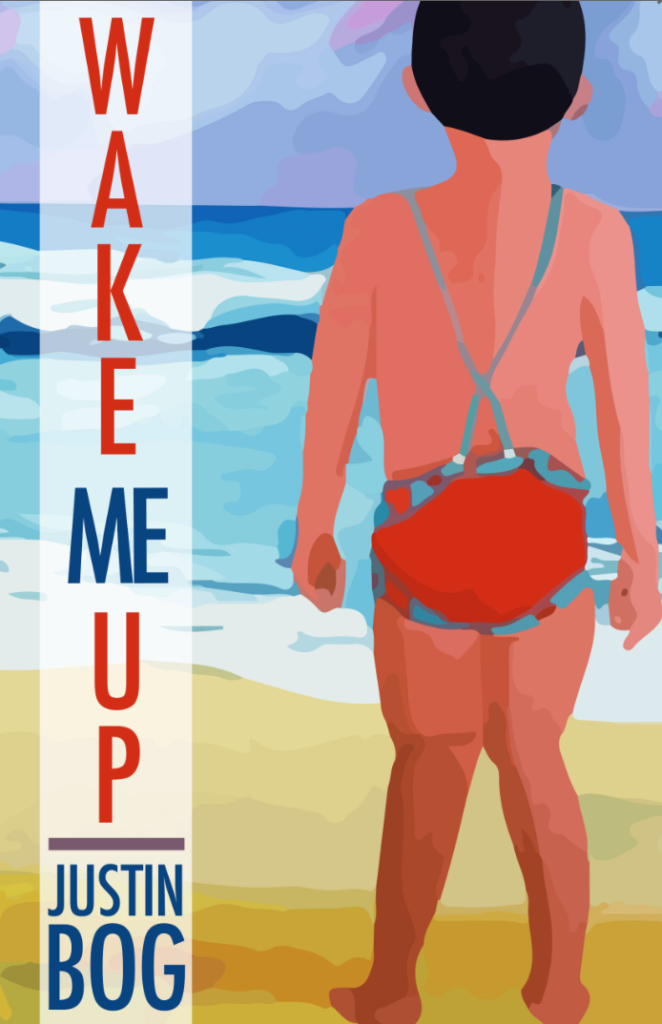 If you want to see more of my father's artwork and paintings (my mother's too), please go to bogdanovitch.com by clicking HERE!
So, the big A Writer's Life book cover reveal with the original artwork used is finally here . . . I hope you love it as much as I do and mark Wake Me Up as one of the novels you must read come the new year. Wake Me Up is a psychological crime novel about a teenage boy viciously beaten by classmates. He is compelled to tell his story from blackness, while in a coma. He fights to wake up. He sees everything and everyone from darkness, and their stories combine to help him figure out why his anger led him to be in the wrong place one rainy day. The novel is set in Montana 2004, a contentious election year that makes the boy in the coma want to hide within himself even more—he's been questioning his sexual identity in a year where even the president of the United States shouts to the world that he's abnormal. His family gathers around him, and they hold their own secrets.
If you want to be an early reader and reviewer of Wake Me Up, please email me at justinbog@mac.com and let me know. I'll send an eCopy of the book when they become available before the final proofing stage. I thank you.
ever,
Justin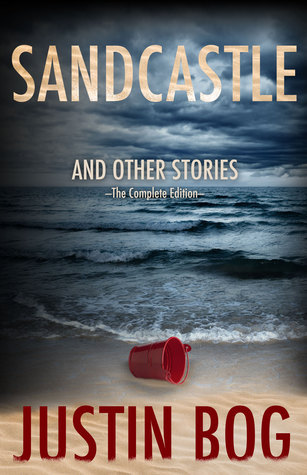 If you enjoyed this post, please subscribe to my blog and sign up for my newsletter (to the right), and Follow me on Twitter or Facebook!
Lastly, for Apple/Mac IT, WordPress wrangling and multimedia Publishing/Editing Services, please contact the company that I use: Convenient Integration.