A third round of Haiku To Meet You comes together, and it's perfect to share with the world here at the end of 2014. Cheers to the new year, all the planning and resolutions. Mine are major, filled with beginning doubts and anxieties. I want to overcome this feeling of risk, attainment, and happiness at the thought of succeeding. As wishes and resolutions go, I've failed more times than not. Wish luck and the breaking of wishbones . . . may this fickle coincidence linked to fate tilt your way. Enjoy the poetry. Not all are haikus, but enough to get the feeling of the words and the images and emotions within each poem. The paintings accompanying this post were finished by my father, George Bogdanovitch, right before his passing in 2012.
To read Haiku To Meet You Round 1 or Round 2, simply click the underlined links!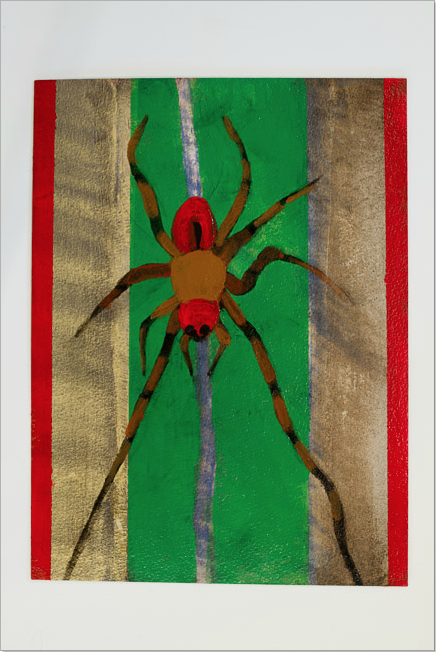 1) Serenity
Watch Serenity
fill brain pan to the blast of a
wow—cancellation.
*****
2) Poetry Slam
haiku extortion
from one most charismatic
where do I purchase?
*****
3) Midnight In Paris
True, but a better
more inquisitive, less surf
guy, Owen Wilson.
*****
4) Hungry King
Ben Ditmars slays me
with haiku swordsmanship slice
off with all gnome hats
*****
5) Once More . . . Into the Gnome
What happy hell is
this–smiling skittle gnome hides
sugary malice
*****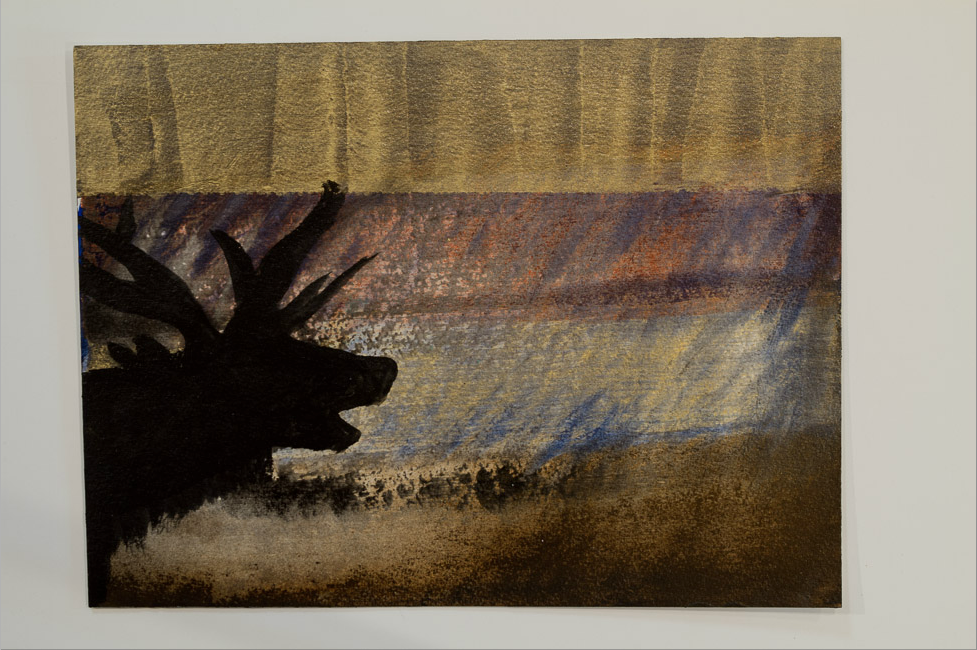 6) Bog Response Poem
The children awoke unrested
ripped dreams forgotten
scabbing over
if they ever remember
they'll shriek
at her glittering monstrous form
forever
*****
7) Super
Feverish thought, run,
smash, fly . . . cape battering wind–
all day heroine.
*****
8) Haiku Man
You could be Haiku 
Man — wielder of slashing lines 
and pure tonal smash.
*****
9) B. Ditty
Find Caledoni-
a, Ohio; gnomes run free
under rule Ditty.
*****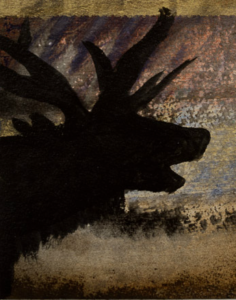 10) Purr
You do get a scratch
from the occasional Cat-
woman…that's purrrrfect.
*****
11) The Hunt
Cats mark time, claws sheathed,
awaiting glint of bird mouse
snake, when they attack.
*****
12) Meow Like an Egyptian
Egyptians worshipped
Cats . . . tombs filled with nine lives and
Mummified hairballs.
*****
13) Maine Coon Howl
Existential cat
Crisis: oafish humans, dogs
Drooling, bumper cars.
*****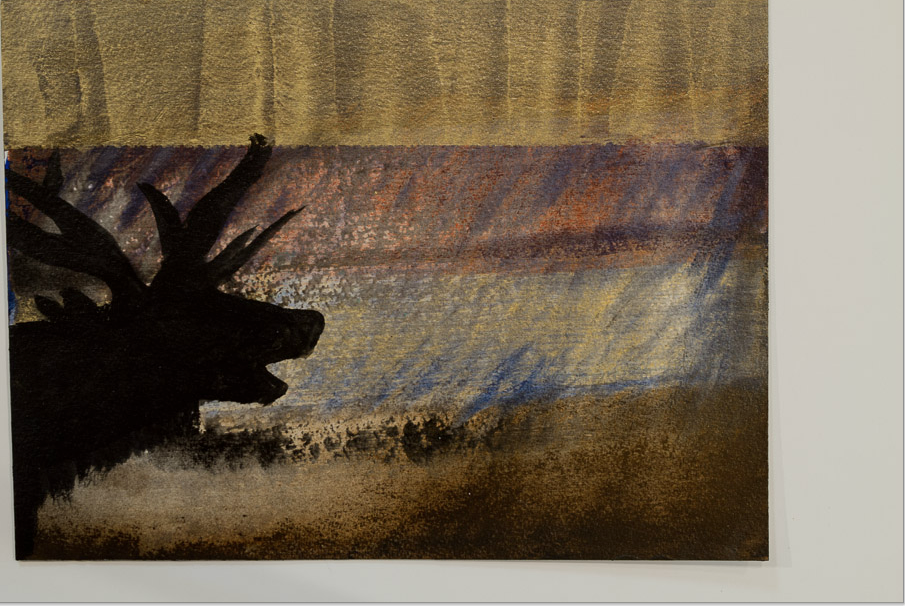 14) Poet Down
Yes, poetry works
Mesmerizing writing muse
To the bitter end.
*****
15) Desperation
I only have one
haiku to create before
Bog Blog can publish.
*****
16) Muse Down
not really . . . they strike
jagged lightning bottle-less
poetry muses
*****
17) Haiku Arrest
Even some haikus
high on the syllable rush
Seldom count their toes
*****
18) Another Demonic Birthday
Birthday demonic
Forked tail, fangs glistening,
flames bow down to me.
*****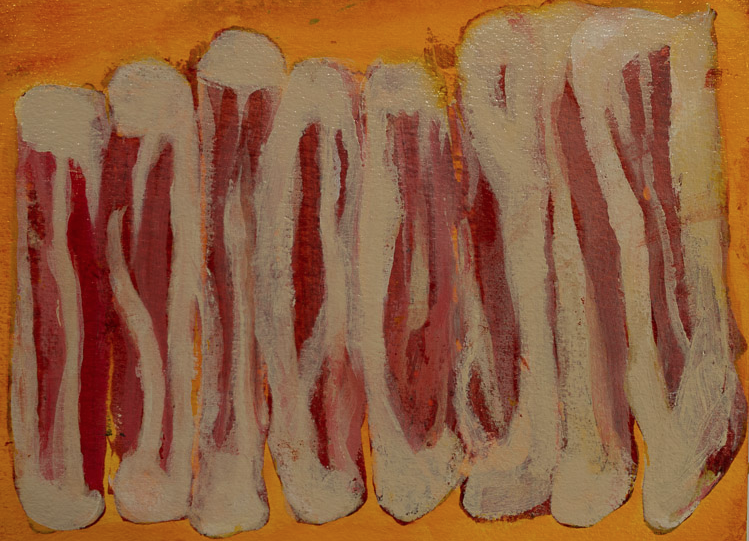 19) Family Dogs
I love German Shep-
herds. That's a given. Pointy
ears tails teeth and smiles.
*****
20) Bacon
Not all shepherds speak
German . . . all German shepherds
bark: Giveth me bacon.
*****
21) Extortion
Zippy and Kipling —
king and princess — extract vows
continuing chow.
*****
22) Lacking Enzymes
Nope, no cheese for dogs;
dairy upsets their systems.
They'll chow it down though.
*****
23) Micro Bog
O wonderful sight
through vile geared-up smelloscope:
A Bog under glass.
*****
24) I Want Cat
Invigorating
silken intoxicating
Feline viciousness
*****
25) Dawn
Life slatted waking
dead numb comatose unfor-
giving espresso.
*****
Please read my weekly horror serial, A Play Demonic (The Queen's Idle Fancy) here on A Writer's Life Blog — and let me know what you think of the poetry!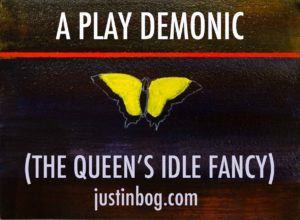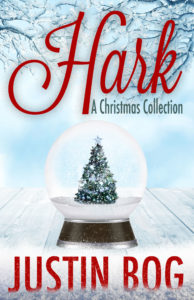 If you enjoyed this post, please subscribe to my blog and sign up for my newsletter (to the right), and Follow me on Twitter or Facebook!
Lastly, for Apple/Mac IT, WordPress wrangling and multimedia Publishing/Editing Services, please contact the company that I use: Convenient Integration.