I confess loudly: Chili Cheese Fries are my favorite food in the entire culinary world. And Red Hot Lover's in Ann Arbor, Michigan still makes the best version. I know they're bad bad bad for me but I can't help it 😉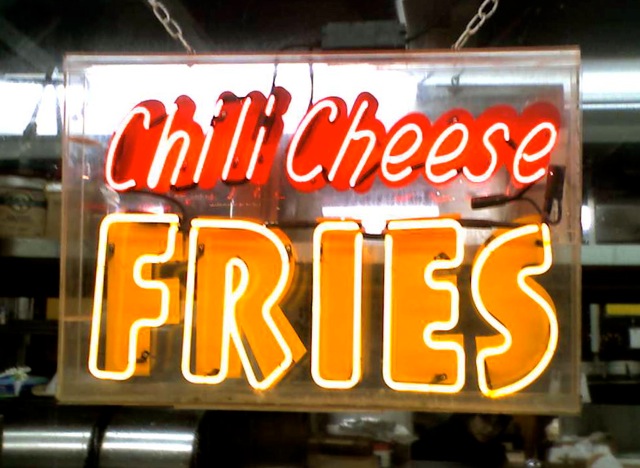 These haikus here were inspired by a trip back to Ann Arbor.
nightmare bunny bites
sewing machine needle blood
Easter's silent howl
step into Ivan
Red squares-ville rocker pants tour
film bang chords and stars
orange chili cheese fries
a red hot lover's delight
rings/tofu dog smiles
P.Smith royalty
steals mirror ball seventies
throw away the key
Tony Duquette globe
high gilt-framed art spinning fate
Angus eats lettuce
library haunting
propaganda poster hunt
ghost walk Ann Arbor
Hawaii beach dreams
my boy Elroy birthday Quisp
flowers exotic
To read the second foray into poetry and haiku, please click Haiku To Meet You: Round 2.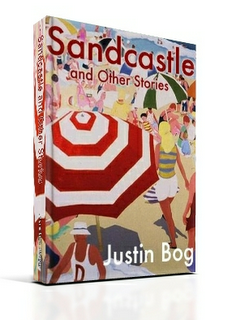 Please Subscribe or Follow A Writer's Life Blog and sign up for my newsletter to the right.
To buy or download a free sample of Sandcastle and Other Stories for kindle readers or for iPad, PC, Mac, or iPhone with the kindle app, click HERE. While at Amazon, please hit the Like button. It's a great way to show support for your favorite authors and their books. And please leave a review if the book hits you well.
Follow me on Twitter @JustinBog. Please hit the Like button on my Author Page on Facebook by clicking HERE.
Subscribe to the e-Magazine In Classic Style for tips on Travel, Dining, and Entertainment.
For Apple/Mac IT, WordPress wrangling and multimedia Publishing/Editing Services, please contact the company I use: Convenient Integration.