In the hectic world a good book can take me into a less stressful place even if it's a suspense-filled mystery.
This is the Southern Oregon coastline at dusk. Oregon has the most amazing coastline and I love RVing there. I get a lot of reading done from this vantage point but only after the sun goes down . . . perfect for reading Cronin's vampire saga.
1: Dark Places by Gillian Flynn
Very different from her brilliant first novel, Sharp Objects, Dark Places took me on a terrifying journey of discovery in a desolate setting. What are the sins of the past?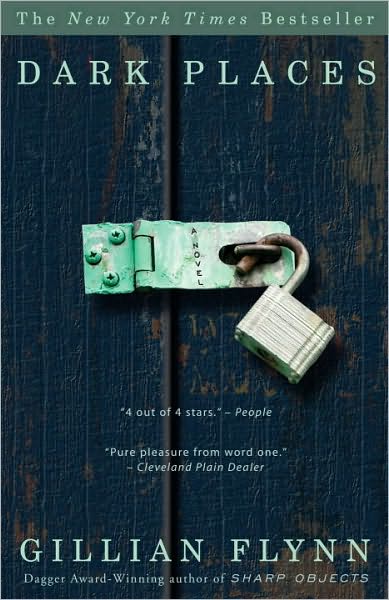 2: The Terror by Dan Simmons
If you haven't read any Dan Simmons novels you're in for a treat. He writes equally thrilling suspense, mystery, science fiction and horror novels, and The Terror is tops.  Also check out Drood, Carrion Comfort, and his Hyperion books.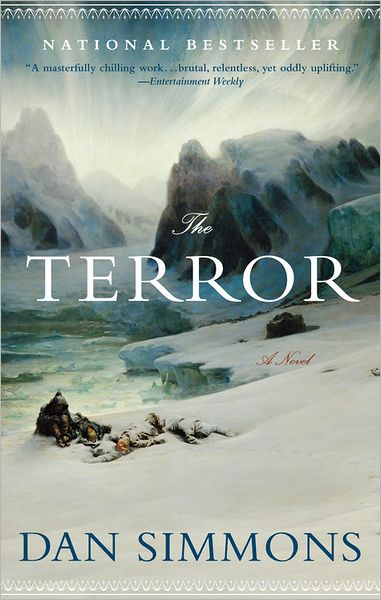 3: The Thirteenth Tale by Diane Setterfield
This novel is about words, biography, and truth, even though all three things can easily be distorted in the telling. The author captures this uncertainty, a hidden past filled with too many secrets, and delivers an astonishing book.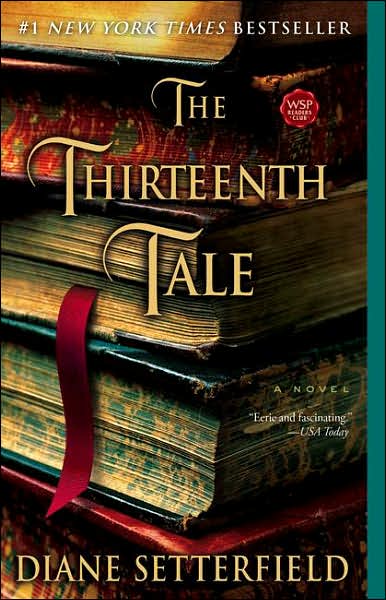 4: The Passage by Justin Cronin
The big book of last summer deserves all the high praise. The literary horror tale is the first of a projected trilogy and the structure of Cronin's tale blew me away. Of course a lot of people didn't think anyone could do something new with a vampire tale. These aren't 'Twilight' vampires, they are monstrous and predatory and the story of how the few humans left build new lives is scary.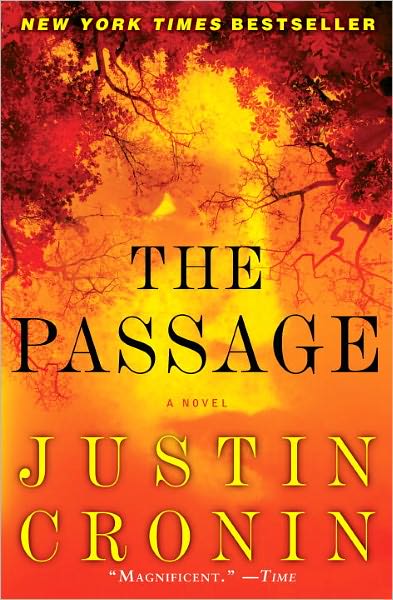 5: America America by Ethan Canin
A solid, literary story of love, politics, wealth and the true meaning of family and family connections.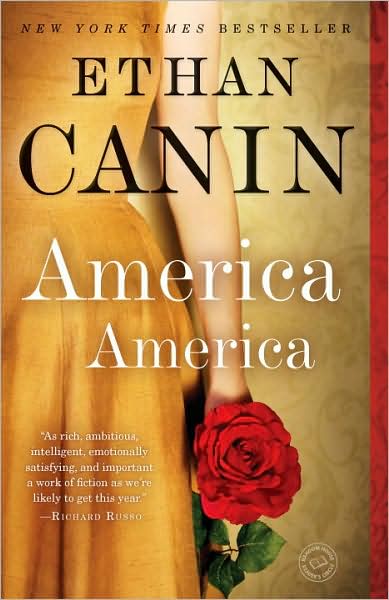 I've just heard that the sequel to The Passage is titled The Twelve.
Please subscribe to a writer's life & Follow me on Twitter @JustinBog.