As this new year begins, I question what really happened in 2015 with a heavy sigh. So many ups and downs of a smallish nature, some happy and bewildering moments mixed in with incredible disappointment, news of sadness, illness, the passing of the well-known and those alone, family and friends, close and acquaintances. Keep a stiff upper lip. Aging isn't for the weak. People don't know what to say when faced with the impossible, the dreadful, the unimagined. Shock forms in the worst of these instances.
I write about these stresses people face. Often, I write what disturbs me, what I seek answers to in the darkness of a life unknowable to me. I imagine how people cope with their own guilt, the secrets they think they need to keep. Justice is also important to me. It forms my name even. Social justice plays a part in my new upcoming crime novel, Wake Me Up. What I take away from researching crime statistics in Montana is that we should all be treating each other with much more kindness.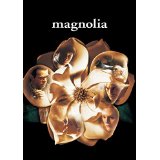 One of my favorite films of the past is Magnolia. There are several storylines, people moving and living and acting like they are always on center stage, but the message, along with the great music from Aimee Mann, is: be nicer to one another. Simple, moving, and profound. In Wake Me Up I tried to write my own multi-layered, character-based, novel. This is automatically tied to the literary label because it is not plot-driven, although there is a plot. The narrative following all of the characters involved in the crime and after the brutal assault becomes the focus, and because the narrator is in a phantom state, comatose, the victim of this attack, he can see into the lives of everyone around him. He can learn their secrets. Some of my favorite writing became the chapters that shared the lives of peripheral characters touched by the crime, and these characters formed their own Greek Chorus.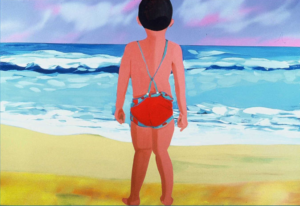 Here is a bit of the back of book jacket copy . . .
A FATHER IS HAUNTED BY HIS PAST — HIS WIFE LIVES HER LIFE IN A RIGID SHELL — THEIR SON, UNTETHERED, DISCOVERS THE SECRET THEY SHARE WITH DEEPIKA, A VISITOR TO THEIR TOWN.
MIDDLETON, MONTANA —OCTOBER 2004—AN ELECTION YEAR
A small college town's populace is tied, complicitly, to the brutal attack of a teenage boy by four of his classmates. Soon, heated rumors of a possible hate crime surface. Injustice is a hungry beast.
While Chris Bullet remains unresponsive in a coma, his skull shattered, he floats above dire circumstance. In this phantom state, compelled to witness his past once more, the family's darkest secrets, hidden over generations, will be aired.
I hope you'll add Wake Me Up to your reading list once it arrives in early February/late January, and I thank you for sharing my books with your book clubs and other fond readers.
ever,
Justin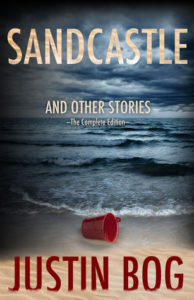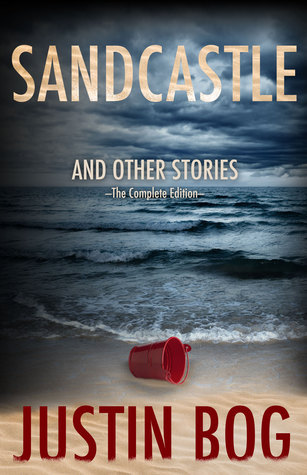 If you enjoyed this post, please subscribe to my blog and sign up for my newsletter (to the right), and Follow me on Twitter or Facebook!
Lastly, for Apple/Mac IT, WordPress wrangling and multimedia Publishing/Editing Services, please contact the company that I use: Convenient Integration.