Hello and happy reading . . . here are the last five books that really got me moving, pushed me into overdrive, and inspired my creative flow. Ready to write, Muse?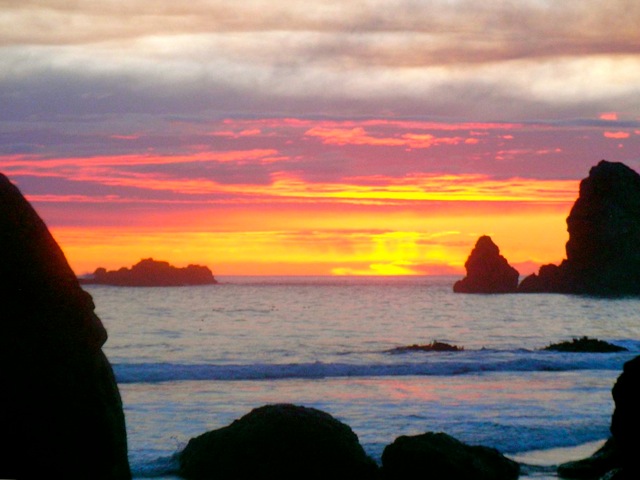 The last book Post and this round-up are linked by sunset photos from our trip down the Oregon Coast '-)
1: Knockemstiff by Donald Ray Pollock
Knockemstiff, a short story cycle, reminiscent of Sherwood Anderson's Winesburg, Ohio, is filled with unforgettable oddball characters who are struggling to get by in a southern Ohio town. Shocking and direct and one of the best books of the past few years.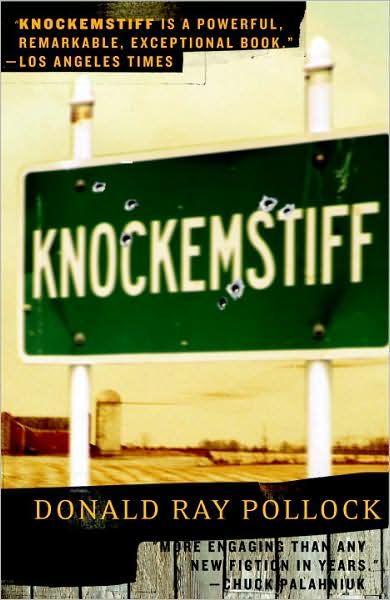 2: The Little Stranger by Sarah Waters
Apt to remind people of Shirley Jackson's The Haunting of Hill House, which is very high praise, The Little Stranger is a ghost story set at Hundreds Hall where the past haunts the present. The writing is so good.
3: Admission by Jean Hanff Korelitz
Portia Nathan is a dedicated Princeton admissions officer and the author pulls the reader along on a journey revealing how this mysterious process of finding the best of the brightest really works.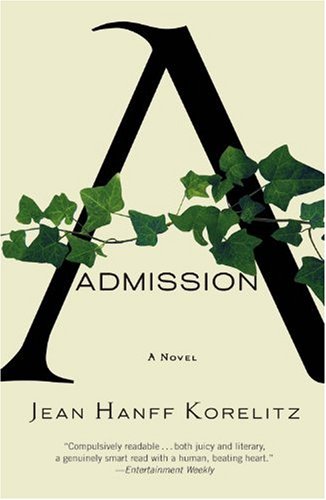 4: China Lake  by Meg Gardiner
The beginning of a mystery series that gets better with each installment, China Lake is set in Santa Barbara, and follows the life of attorney Evan Delaney. True, nail-biting suspense.
5: Never Look Away by Linwood Barclay
An author in the Harlen Coben mold, and equally good, Barclay writes a mystery centered around a happy family outing to an amusement park where one of the members soon goes missing. Both of these last two books are blurbed by none other than Stephen King on their covers.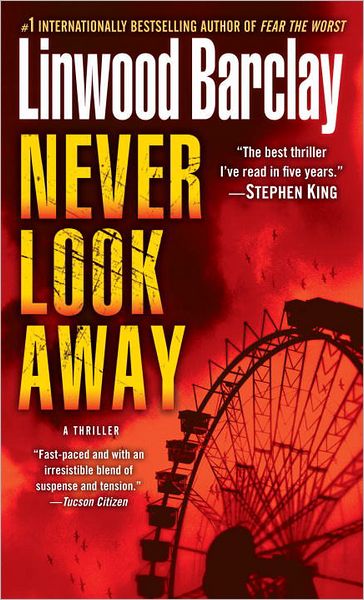 Please subscribe to a writer's life and Follow me on Twitter @JustinBog.