I have neglected A Writer's Life blog too much over the past month or two since the Green Darner Press version of Sandcastle and Other Stories was published.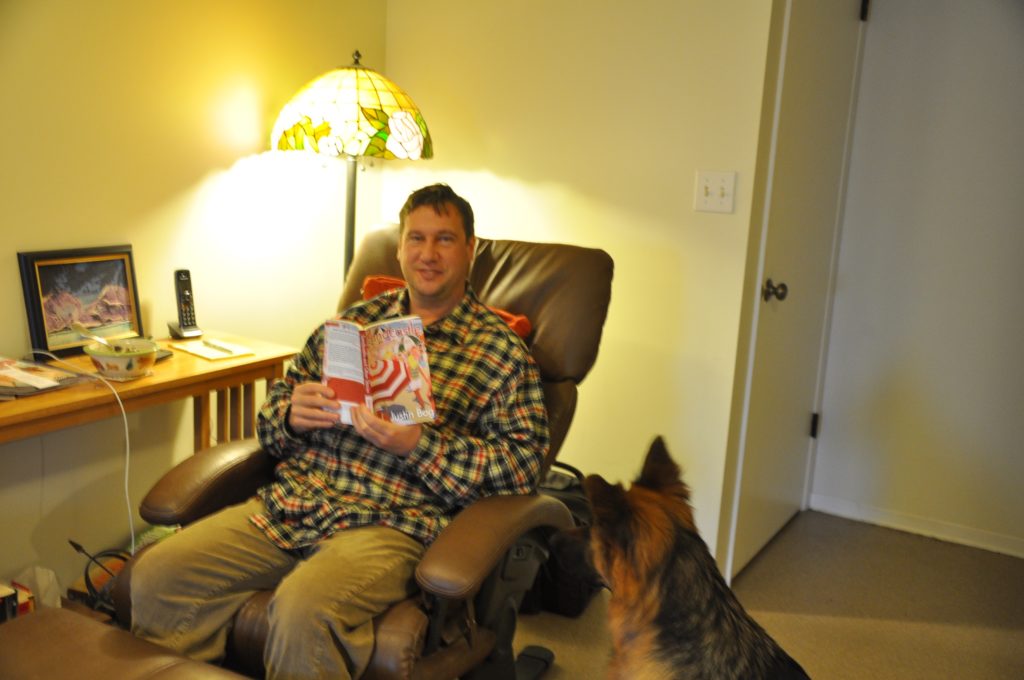 "Put the book down already, and grab my tennis ball—now!"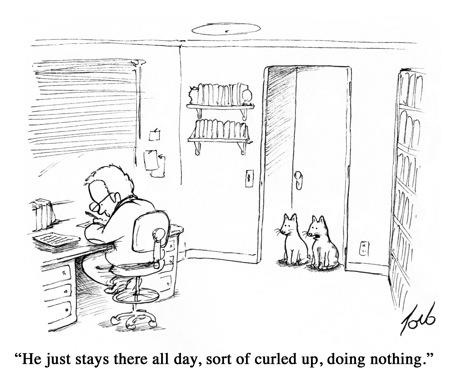 Even Kipling and Zippy are starting to wonder about my priorities.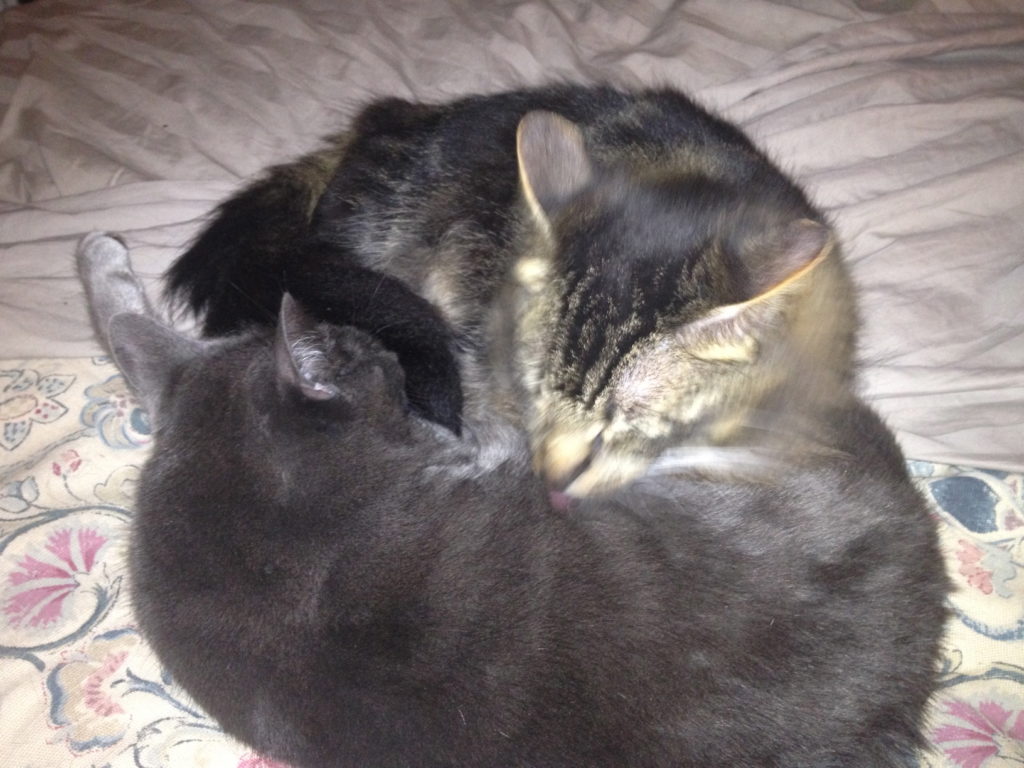 All the pets, Ajax the Gray and Eartha Kitt'n included, are sleeping too much and drinking less espresso.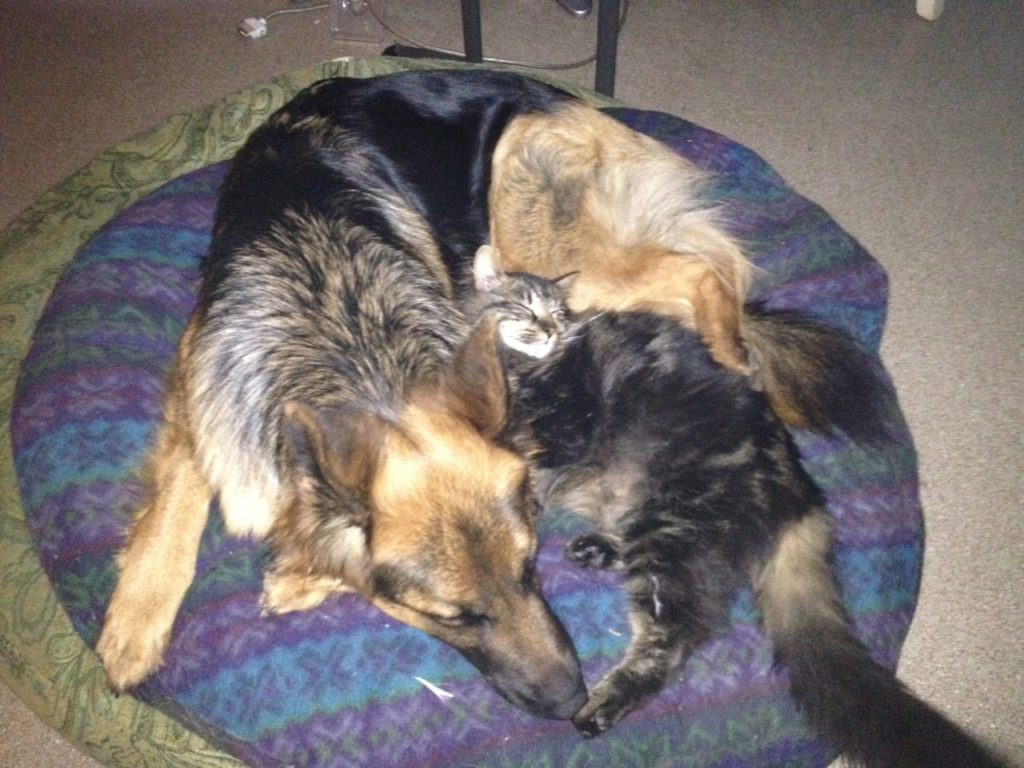 I'm trying to go to the Fidalgo Pool five mornings a week, and I often return to find Kipling and Eartha Kitt'n snoozing.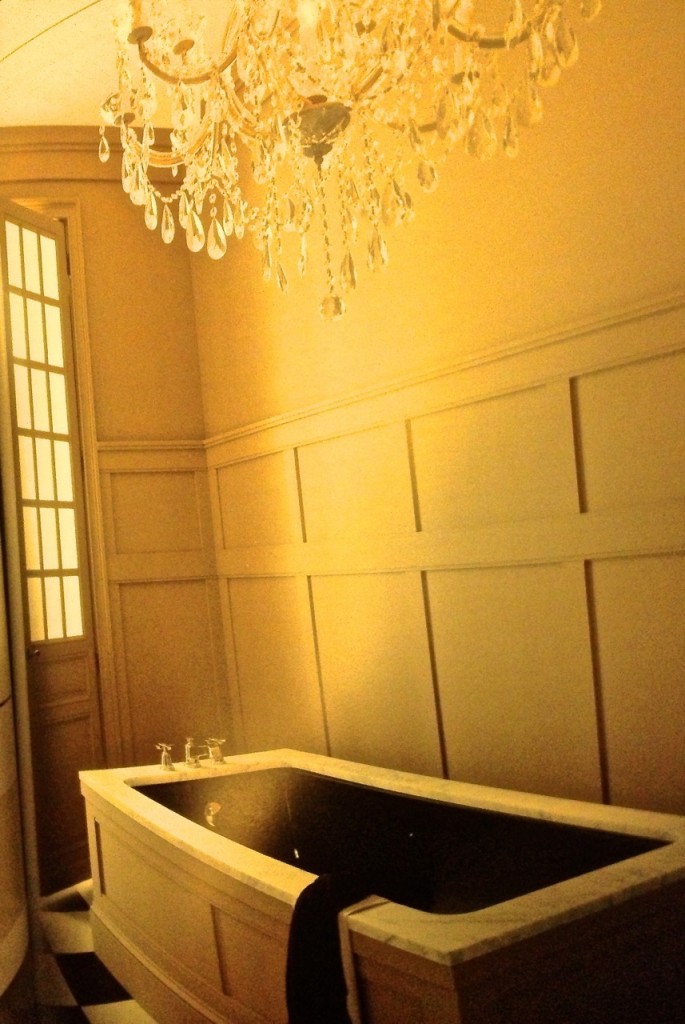 Today, the decision for what kind of tub to place in the new log cabin is in full swing . . . this is the dream tub. Eartha Kitt'n could stare at the dripping faucet all day if I let her.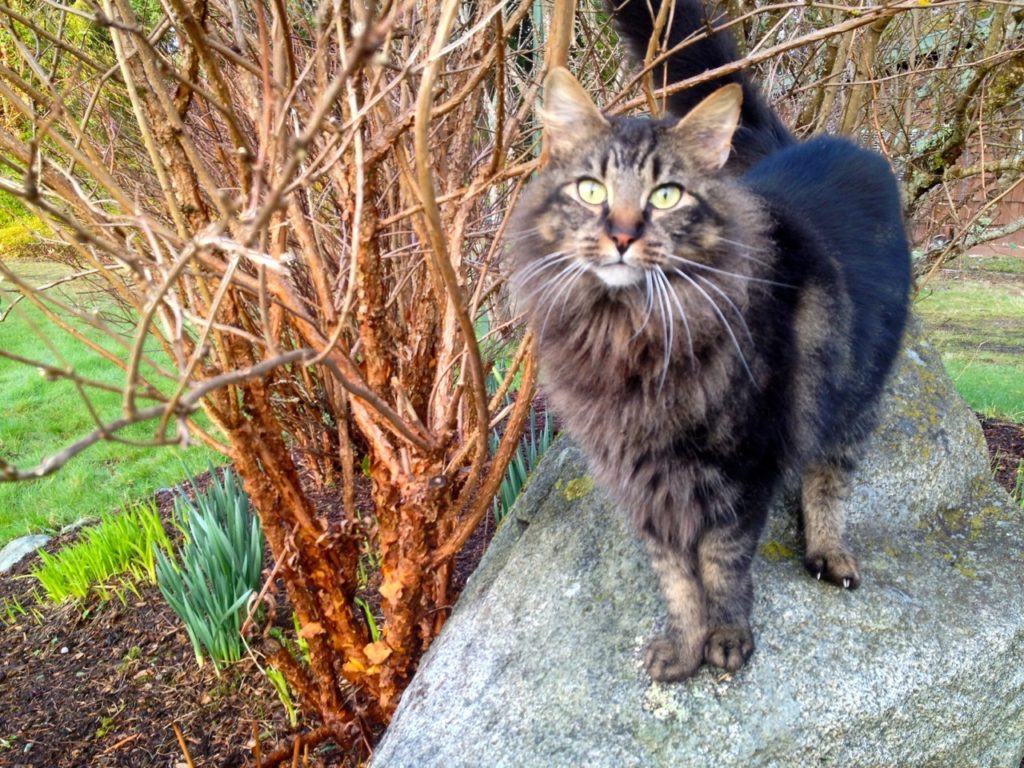 It's early spring here and the daffodil buds are sprouting.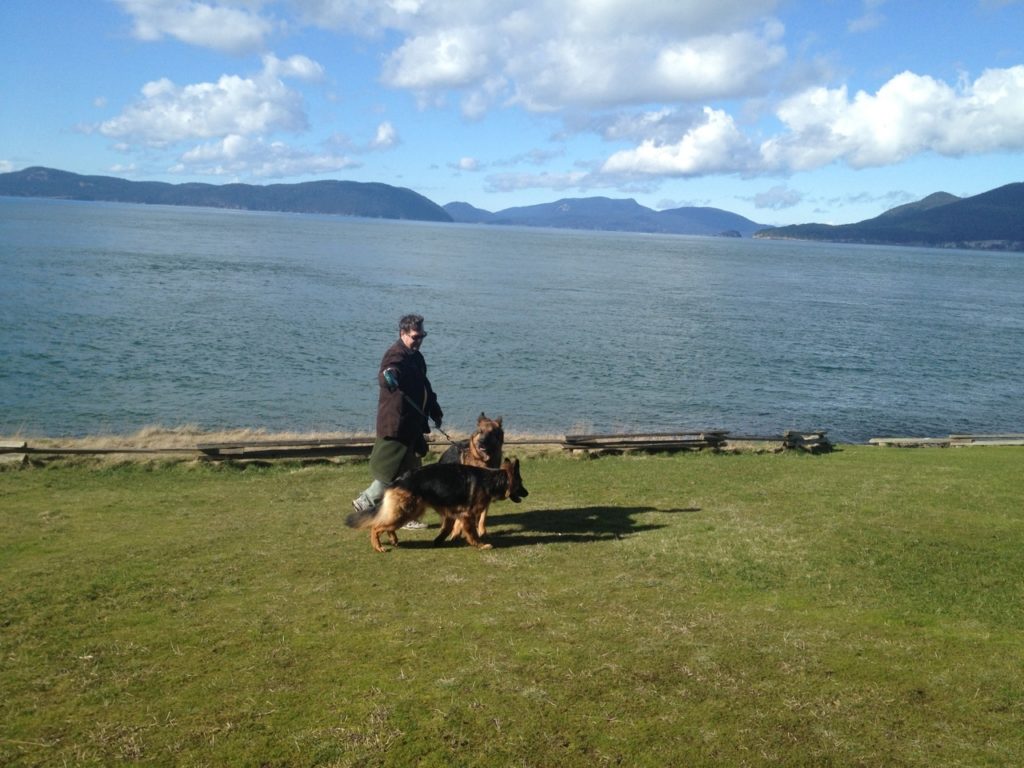 I finally corralled Zippy and Kipling and took the Washington Park loop, something I try to do more than once a week.
I hope everyone has a terrific weekend . . . I'll be out with the mutts instead of stressing out on any couch.
Justin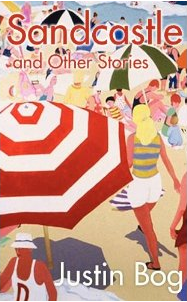 Please Subscribe or Follow A Writer's Life Blog and sign up for my newsletter to the right. For signed copies, please hit the link to the right.
To buy or download a free sample of Sandcastle and Other Stories for kindle readers or for iPad, PC, Mac, or iPhone with the kindle app, click HERE. While at Amazon, Barnes & Noble, the iBookstore, please hit the Like button. It's a great way to show support for your favorite authors and their books. And please leave a review if the book hits you well.
Follow me on Twitter @JustinBog. Please hit the Like button on my Author Page on Facebook by clicking HERE.
Subscribe to the e-Magazine In Classic Style for tips on Travel, Dining, and Entertainment.
For Apple/Mac IT, WordPress wrangling and multimedia Publishing/Editing Services, please contact the company I use: Convenient Integration.