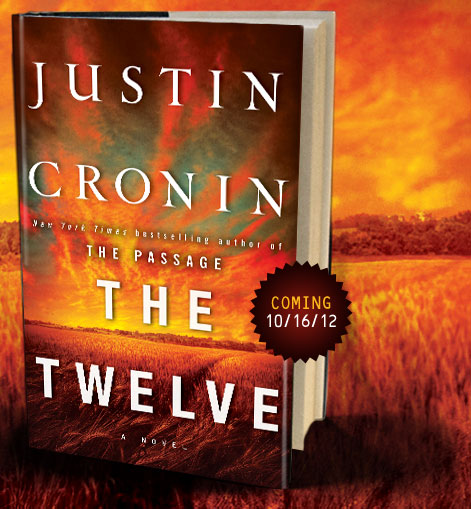 If you are a fan of Justin Cronin's The Passage, and I'm a huge fan, you'll also dig the new book trailer for The Twelve. What The Passage did for vampires was thrilling. Anything that began to leave behind the glittering emo vampires of Twilight (which I also liked) was a good thing — and The Passage vampires kicked up a lot of dust. I prefer my vampires in voracious and hungry mode — still able to shock with vicious terror, and Justin Cronin tapped into that like a pro. He also tossed in a wild narrative structure, skipping ahead in time to a place of apocalyptic terror and survival. What was thrilling about Cronin's design, was how he tied up his characters' arcs even with a large timespan leap.
Here is the new book trailer for The Twelve:
And a really great UK book cover for The Passage.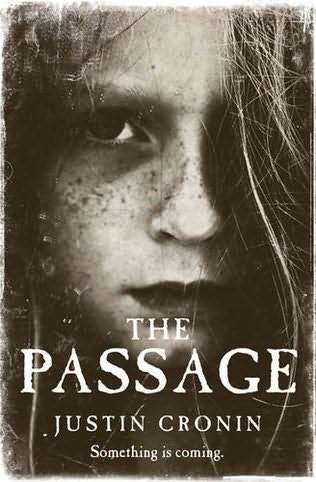 I hope you enjoy reading both of Justin Cronin's literary monster novels as much as I did. His writing is engaging and memorable.
Best always, Justin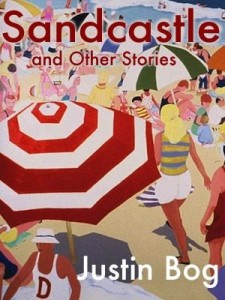 Please Subscribe or Follow A Writer's Life Blog and sign up for my newsletter to the right.
To buy or download a free sample of Sandcastle and Other Stories for kindle readers or for iPad, PC, Mac, or iPhone with the kindle app, click on the book cover to the right. While at Amazon, please hit the Like button. It's a great way to show support for your favorite authors and their books. And please leave a review if the book hits you well.
Follow me on Twitter @JustinBog. Please hit the Like button on my Author Page on Facebook by clicking HERE.
Subscribe to the e-Magazine In Classic Style for tips on Travel, Dining, and Entertainment.
For Apple/Mac IT, WordPress wrangling and multimedia Publishing/Editing Services, please contact the company I use: Convenient Integration.