Zippy, the tiny-bodied long coat German shepherd puppy with the overlarge head, hopped and scooted about the interior courtyard, chewing a wiggly toy Santa Claus. Full summer sun shone and the Canadian sky made this a memorable day.
Seven years ago, we drove up to see a different dog, a different breed, the Leonberger puppy. Our friend had a Leonberger who made us smile each time we crossed paths, and the Leonberger puppies we met at different times on beaches, in dog parks, all had gentle personalities.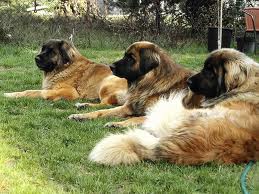 When we were about to cross the Canadian border an hour from our Anacortes home on Fidalgo Island, the cell chimed and we got a message saying that the breeder couldn't accommodate us since the Mother-to-be had gone into labor. We understood and thought we'd go check on our second choice of dog breeds, the German shepherd, and, specifically, the kind with long hair. We had placed a $300 deposit on the Leonberger puppy due in about eight weeks and wanted to visit the place, see the dogs, the parents, and we were only a bit disappointed—more frustration would enter later when we called asking for our deposit money back, something the breeder told us beforehand she'd do since we weren't sure if we were going to get a Leonberger or a long coat German shepherd. This breeder decided to keep our $300, and nothing we could say would change her mind. "But, but, but, you told us to send a check to reserve a puppy, and we did, but only after you told us the deposit was returnable if we changed our mind."
"Sorry, but it's too late now to find someone else to adopt the puppy you wanted."
"What? That doesn't make any sense, and you should've told us a cut-off date, and we were driving up to see you, and you'll have two months to find another parent to the puppy. You've already said not all the puppies in this litter are spoken for and we could have our choice."
"Nope. That's just the way I do things."
"Take people's deposit? Sad."
Anyway, Zippy didn't know this and we've never told him about being our second choice. Happy to know that we escaped adopting a dog from a less-than-savory breeder. It's a hungry world. Zippy's breeder was only ten minutes from the Leonberger breeder, and we drove into a German shepherd complex, an old estate property with a gate (My German Shepherd Can Get To This Fence In 3 Seconds sticker proudly affixed), empty swimming pool, an abandoned tennis court with weeds weaving in the cracks, and shade trees everywhere. The focus was on a corral of outbuildings with open but sheltered bays filled with straw. Each space roiling with clownish German shepherd puppies and compartments separated by the age of the puppies. They all looked adorable.
We knew we had come to the right place. The breeder brought out Zippy, who was the last of his litter, and the house clown, a dog that was available that very day, the only puppy we could take, and that added to the decision fun. We were planning on waiting eight weeks, and look who tipped that planning on its head? Zippy. No reason this wonderful mutt came into our lives. Perfect serendipity. He's a very large long coat German shepherd, and he's loyal, and gentle, and calm. Our two other senior girls, Myrtle and Lucille, trained Zippy to be zen, and in the moment, before they passed away two years later.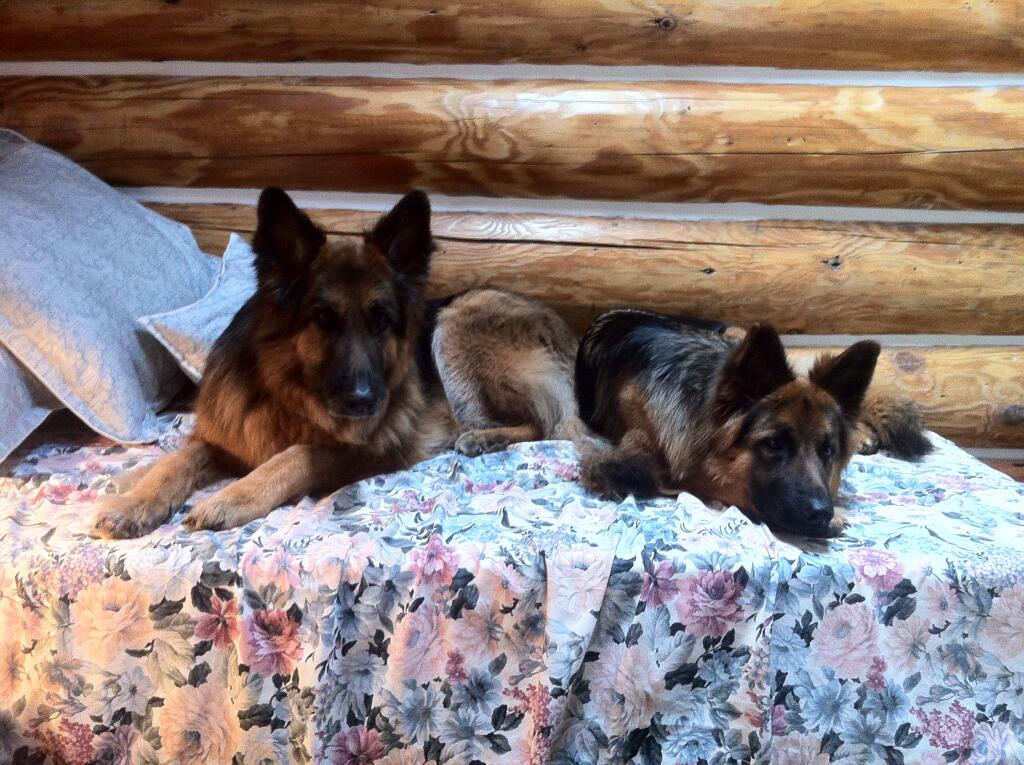 Now we have added Kipling to the mix, and she turns two in September or October, depending if you believe the German breeder papers or not, since Kipling's father comes from Bavaria, and they sometimes fudge the papers for their own purposes. The #1 dog in the World can only breed 15 times every six months so they tend to space them out on the calendar . . .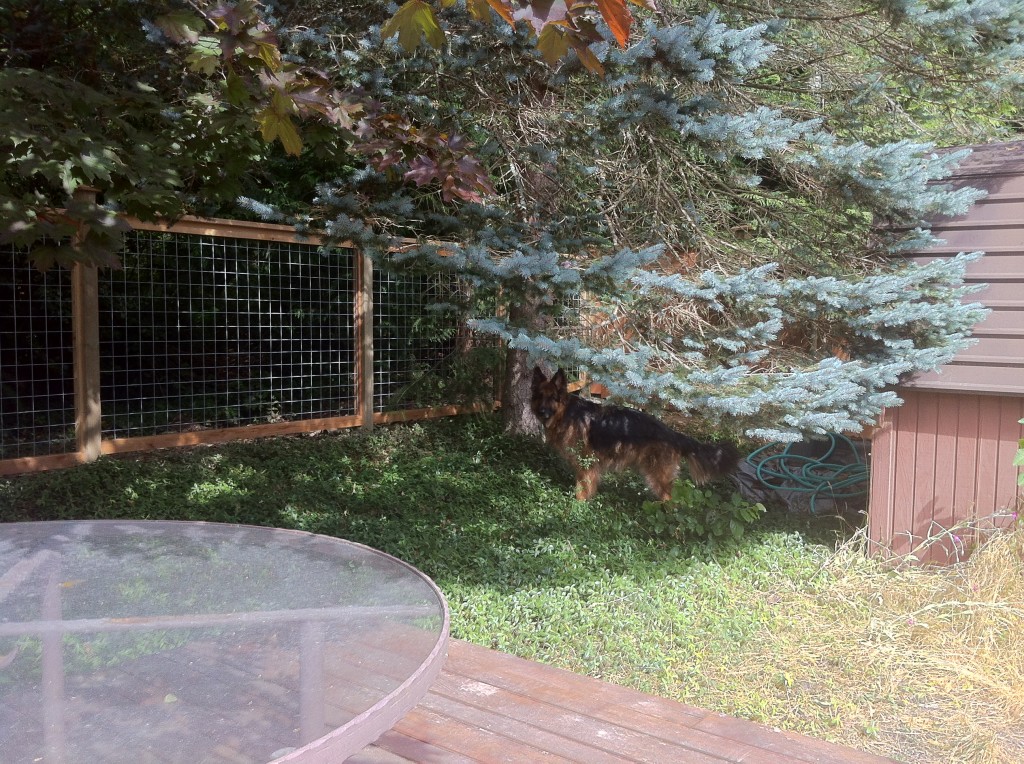 Zippy has trained Kipling in the ways of the world, and she's fit in well.
Best to you in your own life plans . . .
ever,
Justin
Please Subscribe or Follow A Writer's Life Blog and sign up for my newsletter to the right. For signed copies, please hit the link to the right.
To buy or download a free sample of Sandcastle and Other Stories or The Conversationalist for kindle readers or for iPad, PC, Mac, or iPhone with the kindle app, click HERE. While at Amazon, Barnes & Noble, the iBookstore, please hit the Like button. It's a great way to show support for your favorite authors and their books. And please leave a review if the book hits you well.
Follow me on Twitter @JustinBog. Please hit the Like button on my Author Page on Facebook by clicking HERE.
Subscribe to the e-Magazine In Classic Style for tips on Travel, Dining, and Entertainment.
For Apple/Mac IT, WordPress wrangling and multimedia Publishing/Editing Services, please contact the company I use: Convenient Integration.