I hope the first of May ushered in new thoughts and plans.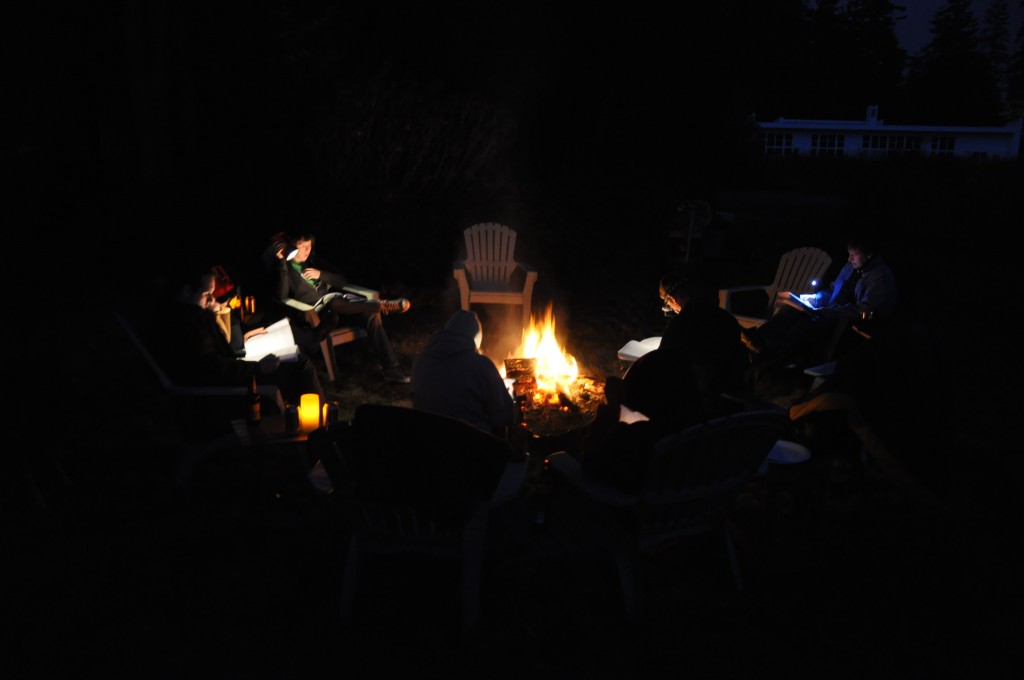 Beltane is an ancient Celtic festival celebrated on May Day . . . which reminded me of another bonfire from my past, a gathering to read my newly finished spooky Halloween screenplay, The Banishing of Antonella Novi, out loud, and laugh with friends . . . all these friends actually appeared as themselves in the screenplay and read their parts beautifully.
The flames have formed scary eyes and a skull's nose cavity in this photo. The coyote family in the nearby hills howled in chorus midway through and startled all into shivers and fits of paranoia…the screenplay takes place in a "movie-version" of the real Islewood Farm. The Banishing of Antonella Novi, is reminiscent of The House of the Devil and Burnt Offerings (horror films about possession and haunted estates that have a slower, more natural, pace, until the halfway point when all hell breaks loose) with Egyptian Gods and Goddesses, trapped and kept captive, powerless, by a gay couple, owners of the lake estate, for profit and luck, who point their covetous attention on an unwitting house and pet sitter who they hire to look after their long coat German shepherd, Zippy!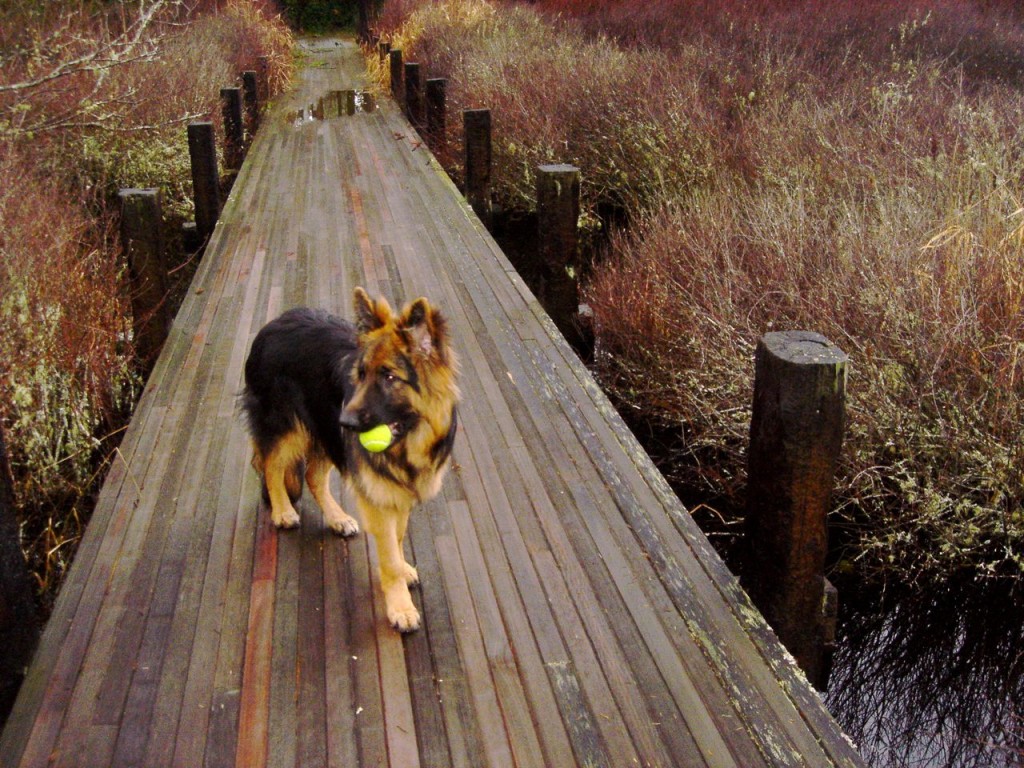 The screenplay needs a major revision but it received compliments for originality from script contest judges. So, if you know of anyone who wants to film a low-budget indie horror flick and use the San Juan Islands as a setting, please get in touch LOL 🙂
That's all for Beltane… don't fall into the fire!
Justin
Please subscribe to a writer's life & Follow me on Twitter @ JustinBog.