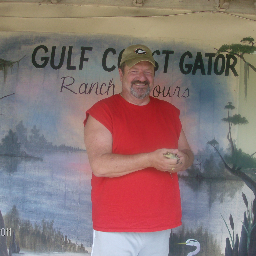 Peter Hobbs, the author, book reviewer, and interviewer extraordinaire sat me down long enough and asked the tough questions. (A Herculean task akin to rounding up squirrels in a motocross globe.) An exchange of writing philosophies took place. Within this cool back and forth I shared one of the unused covers for my upcoming original literary suspense eNovella The Conversationalist—the chosen cover will be exposed on A Writer's Life Blog as the release date approaches.
To read the complete Peter Hobbs interview, please click HERE. While there, why not sign up as a subscriber to all things Hobbs-ian. He has 1,661 blog followers, and his comedic impulses, mixed with his writerly eye never fail to amuse and make me think.
Here's the obligatory Kipling and Zippy pics for those going into withdrawal. They shrug their shepherd shoulders at all things beyond See Spot Run.
Eartha Kitt'n wanted some attention this past weekend during a walk. She raced up a tree and impersonated The Cheshire Cat—twisty tail disappearing in the branches and exposing her full-on toothy grin sparingly.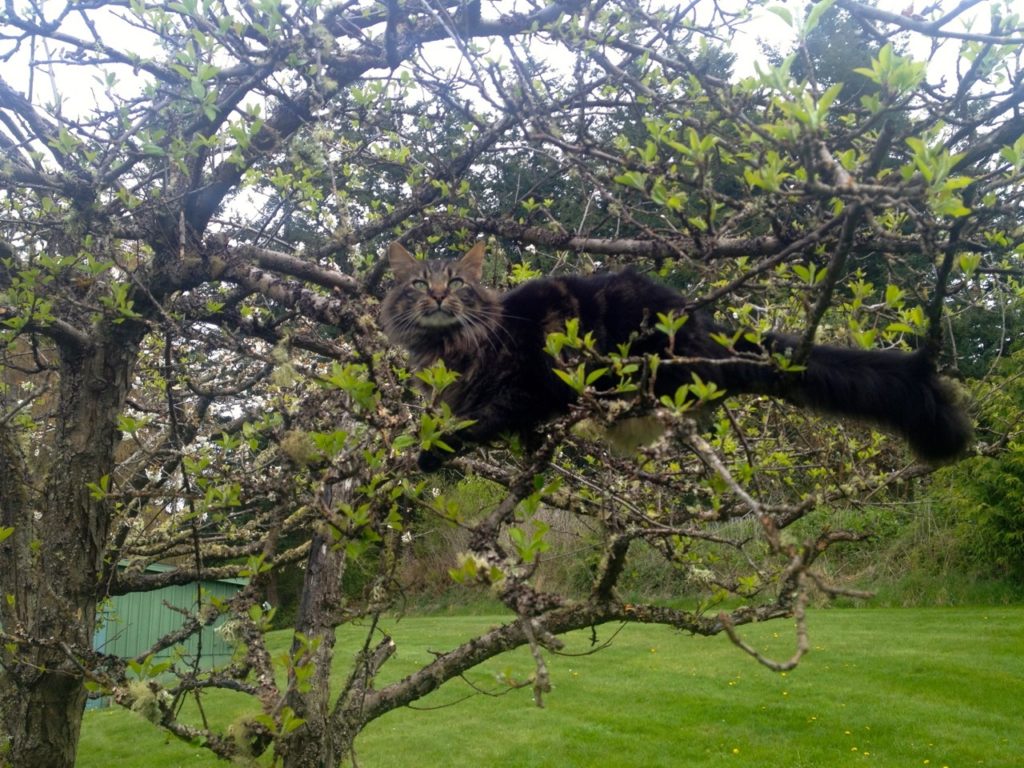 May the sun hit you when you least expect it,
Justin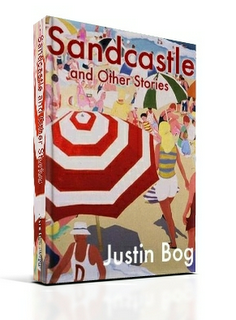 Please Subscribe or Follow A Writer's Life Blog and sign up for my newsletter to the right. For signed copies, please hit the link to the right.
To buy or download a free sample of Sandcastle and Other Stories for kindle readers or for iPad, PC, Mac, or iPhone with the kindle app, click HERE. While at Amazon, Barnes & Noble, the iBookstore, please hit the Like button. It's a great way to show support for your favorite authors and their books. And please leave a review if the book hits you well.
Follow me on Twitter @JustinBog. Please hit the Like button on my Author Page on Facebook by clicking HERE.
Subscribe to the e-Magazine In Classic Style for tips on Travel, Dining, and Entertainment.
For Apple/Mac IT, WordPress wrangling and multimedia Publishing/Editing Services, please contact the company I use: Convenient Integration.