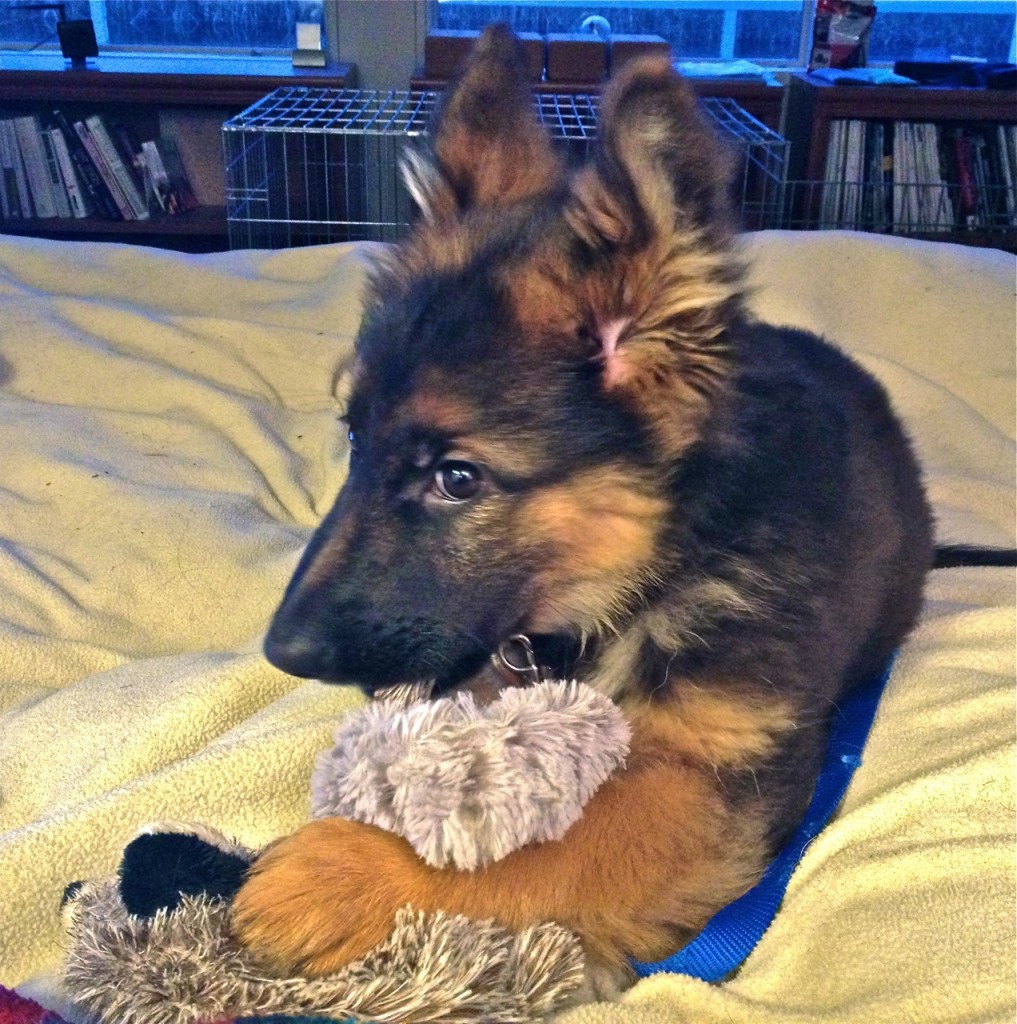 Puppies can't look backwards — can't remember thinking and feeling like a puppy. They are a constant reminder to stay present. Chew Chew Chew.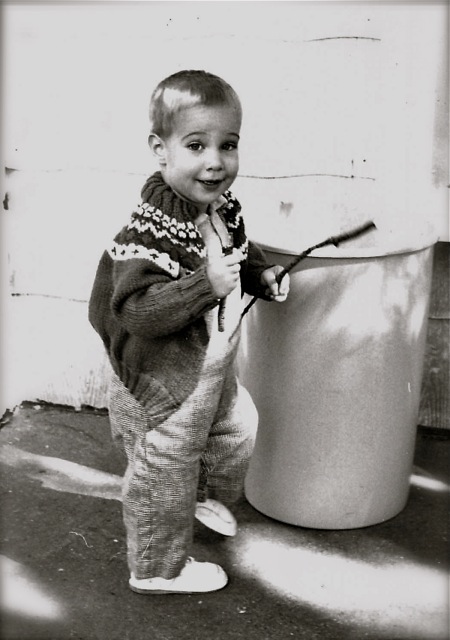 It is finally here . . . the year went by so fast. Happy 1st Birthday, Kipling.
Do you remember being this young? I only have photos to remind me of the imp I guess I've always been. What is your earliest memory? Kipling is a happy puppy, and she is ready for her Happy Birthday treat cake. She prefers rabbit cake with chipmunk frosting, carrots not necessary — a special request. Birthdays for pets are an extravagance. I hear you. Please, no presents. Kipling has a really large ego. Zippy is in constant roving reminder mode to help her with that problem. He's always sitting Kipling down and playing the Kimbra song Settle Down in the hopes the little mutt will find a neighborhood suitor and vamoose.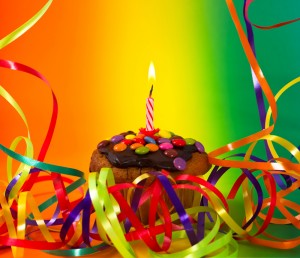 The party starts soon, and I hope you all come and bring your friends and four-pawed critters — Kipling will need help when she begins to smack through the Eartha Kitt'n piñata.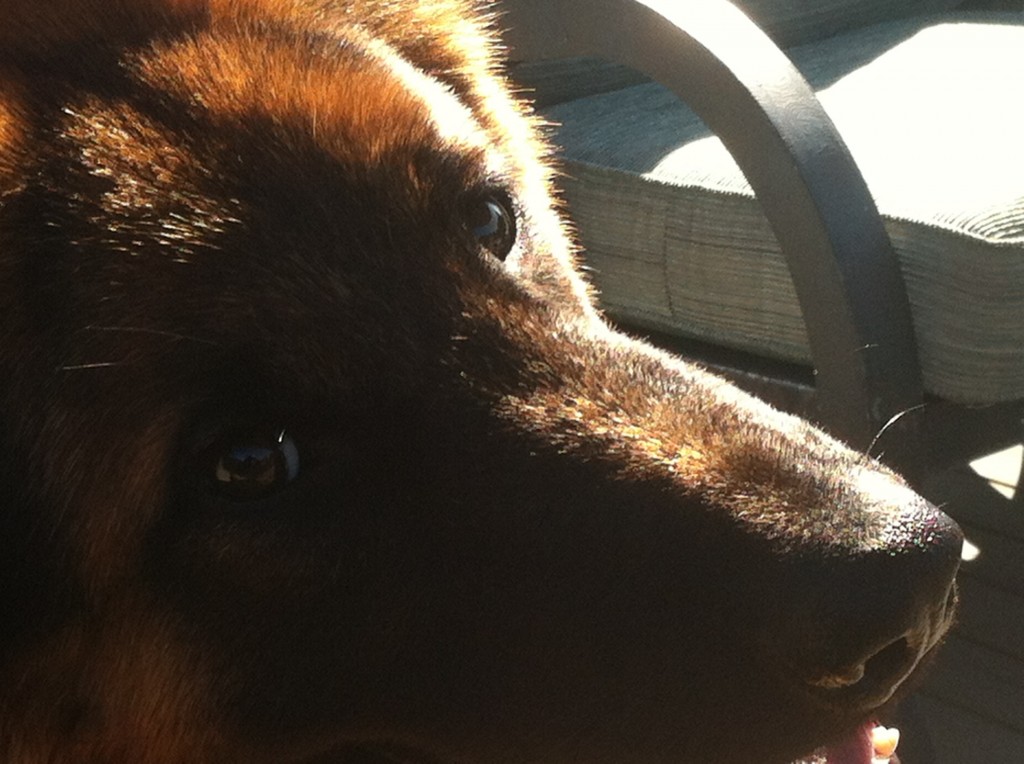 Kipling at one year of age. She's always had a keen eye. Is a constant presence. Easy laughter.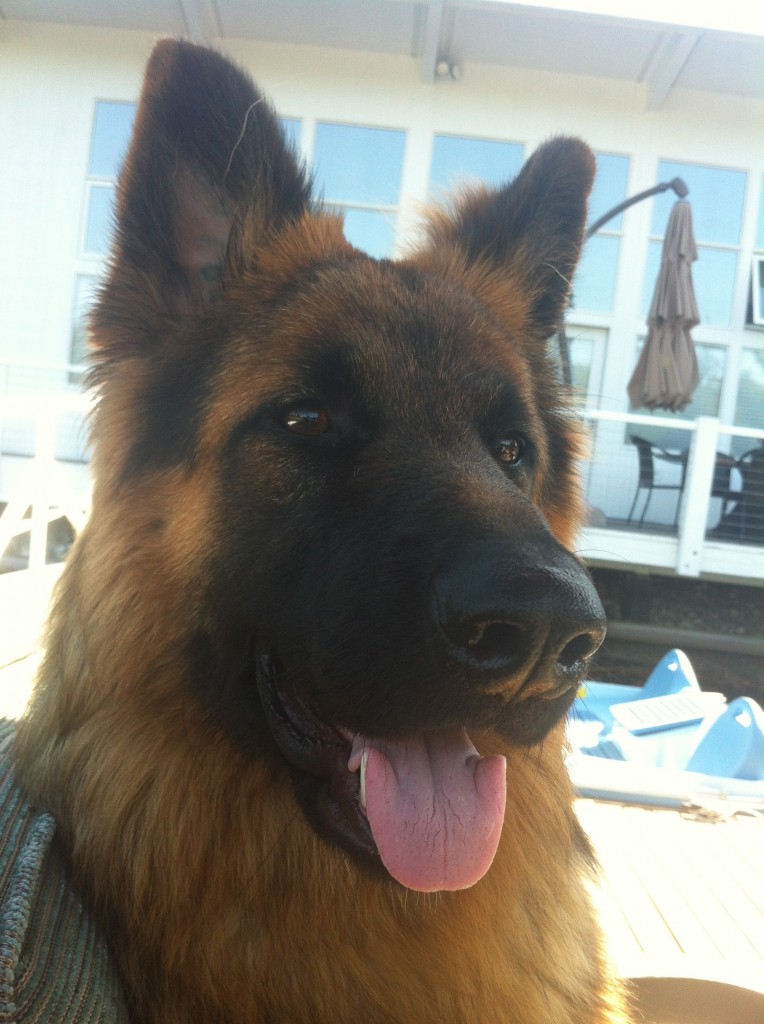 This is the day Kipling wanted. Full sunshine. The last warm day of summer. 77 degrees in this part of the world, the San Juan Islands. It's supposed to drop into Fall from this moment forward.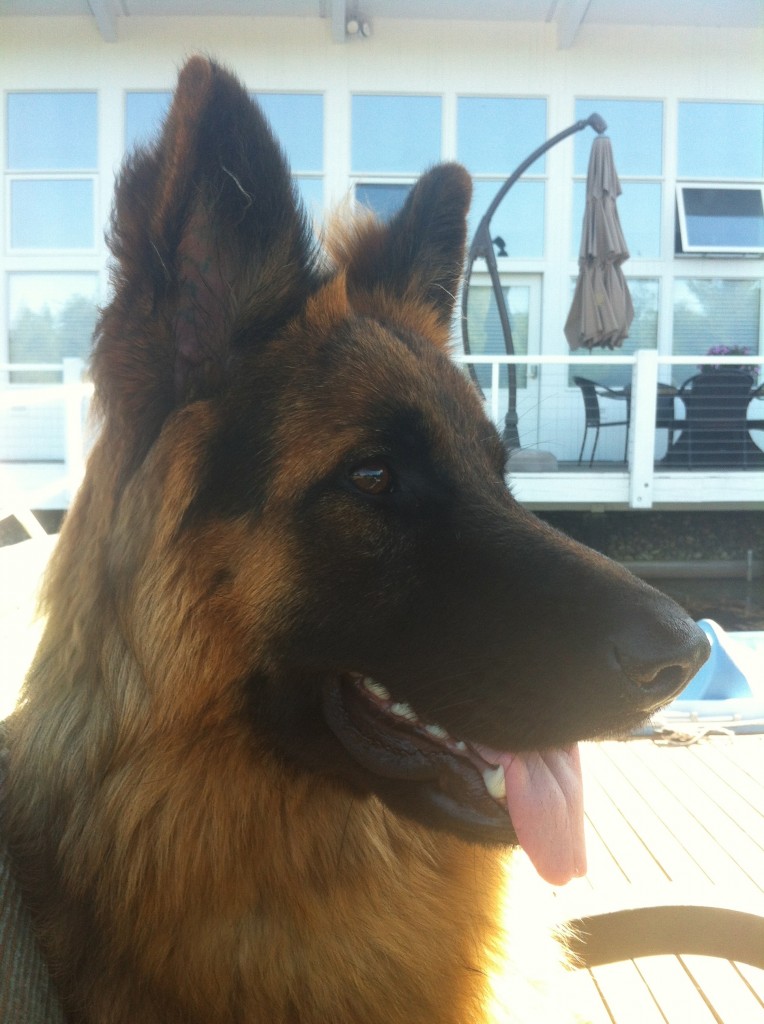 What do you do for your pets on their birthdays? Do you even celebrate the day? Believe me, this is about the extent of it, sharing here on the blog a little bit of the life of one of the silliest puppies. Zippy and Eartha Kitt'n agree with the silly part. Two more photos to tide all of you over till next year (notice that Ajax The Gray skipped the party):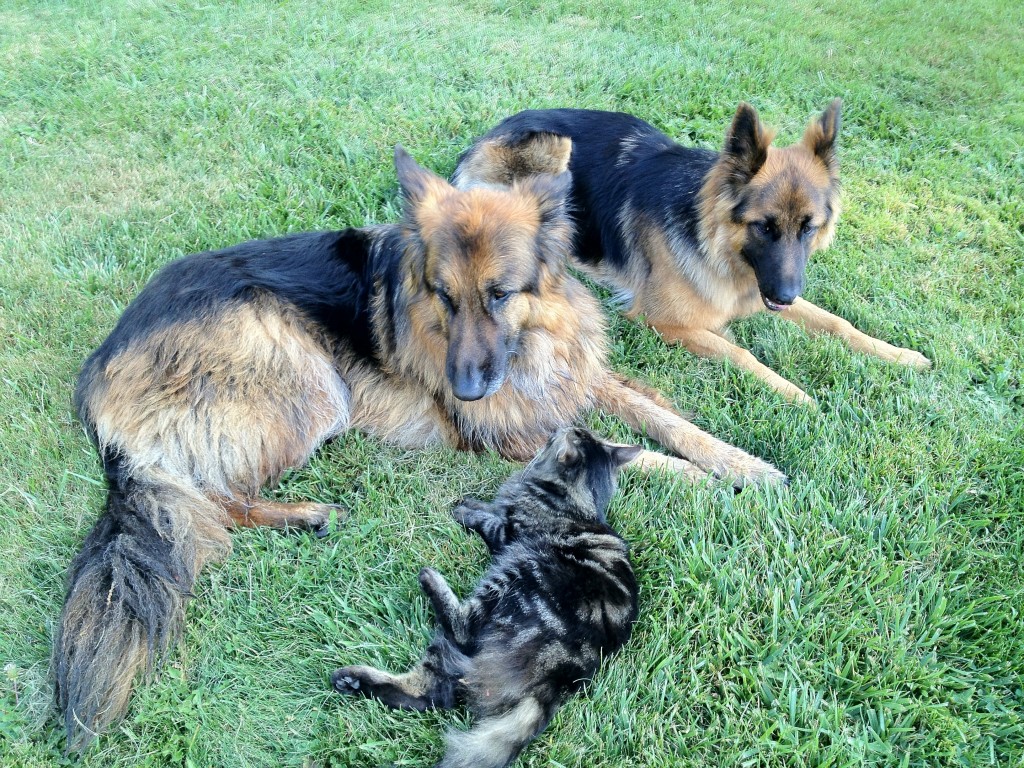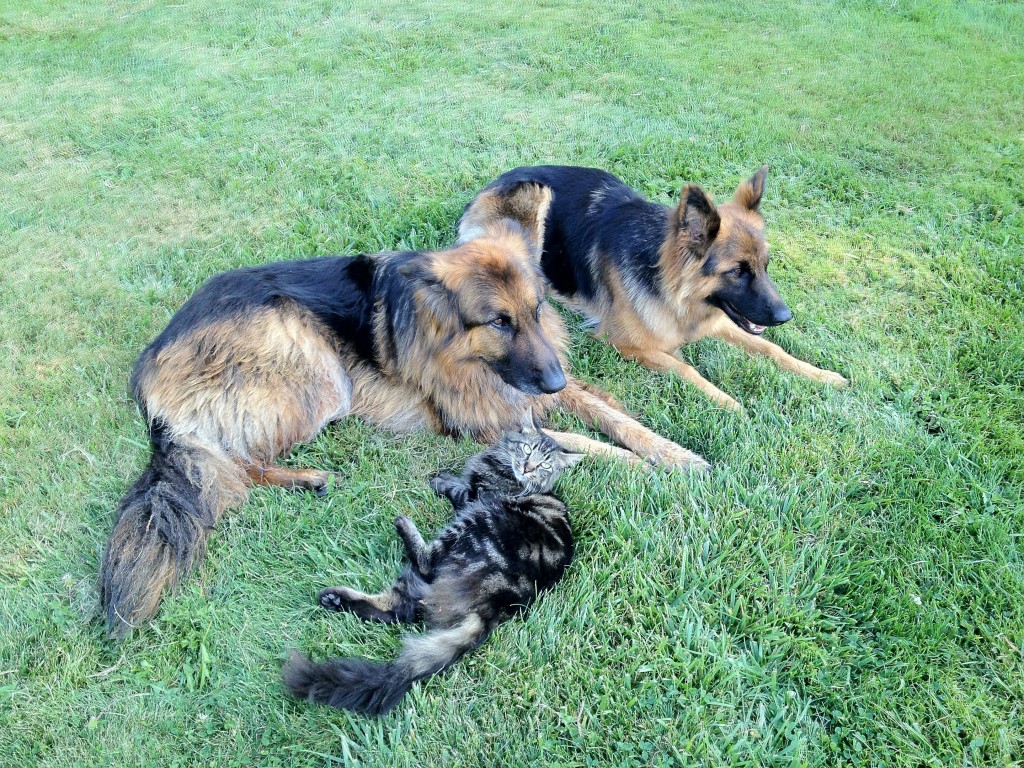 Doesn't that always happen? I say: "Say cheese" and the only one who looks towards the camera is Eartha Kitt'n. Just like a cat. Zippy and Kipling must've seen a squirrel.
best of days to you,
Justin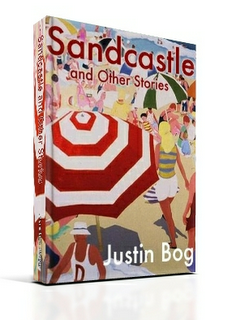 Please Subscribe or Follow A Writer's Life Blog and sign up for my newsletter to the right.
To buy or download a free sample of Sandcastle and Other Stories for kindle readers or for iPad, PC, Mac, or iPhone with the kindle app, click HERE. While at Amazon, please hit the Like button. It's a great way to show support for your favorite authors and their books. And please leave a review if the book hits you well.
Follow me on Twitter @JustinBog. Please hit the Like button on my Author Page on Facebook by clicking HERE.
Subscribe to the e-Magazine In Classic Style for tips on Travel, Dining, and Entertainment.
For Apple/Mac IT, WordPress wrangling and multimedia Publishing/Editing Services, please contact the company I use: Convenient Integration.