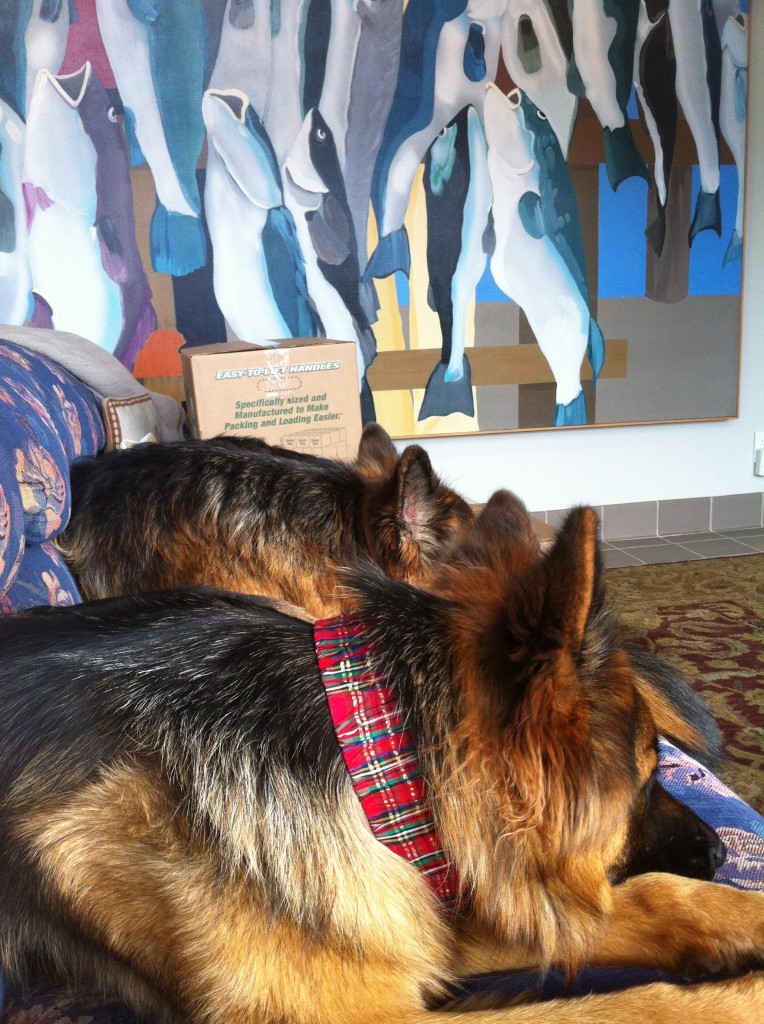 Okay, I am about to decompress from packing packing packing away all of the house belongings, and moving into a temporary shelter. Next year, I'm talking to you 2013, please try to be a bit more balanced? Please. Here, Kipling and Zippy snooze out of the way while the movers approach from down the all in search of the Dad Bog fish painting.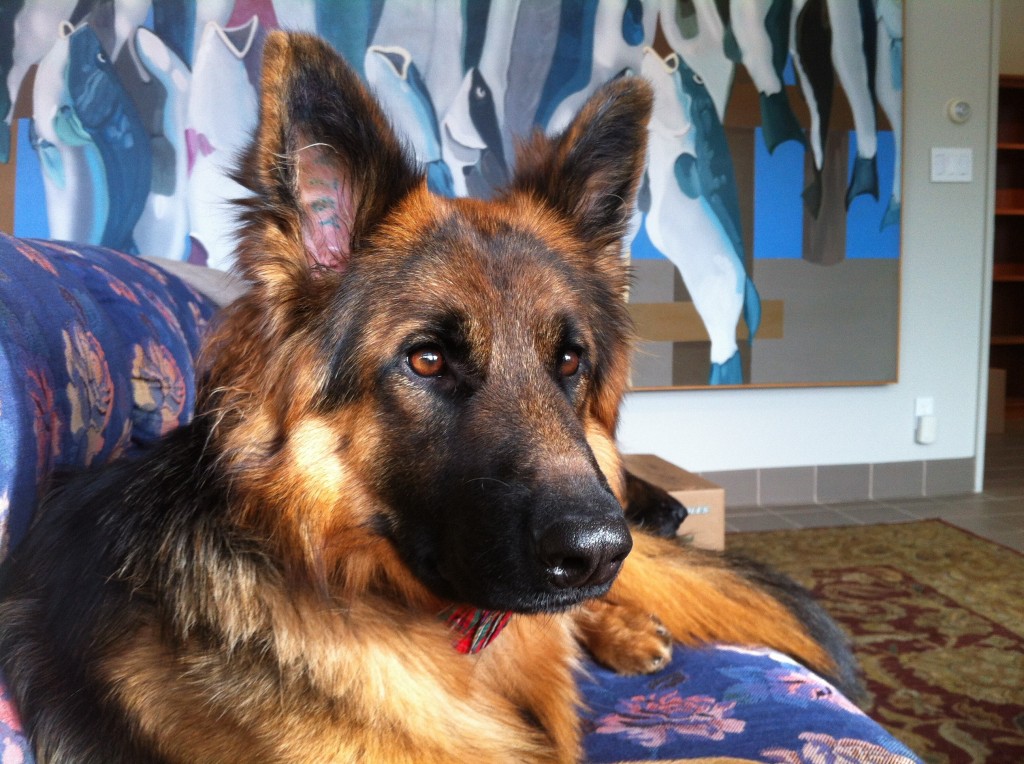 Kipling and Zippy didn't get in the way much, and only barked a little bit at the movers — honest.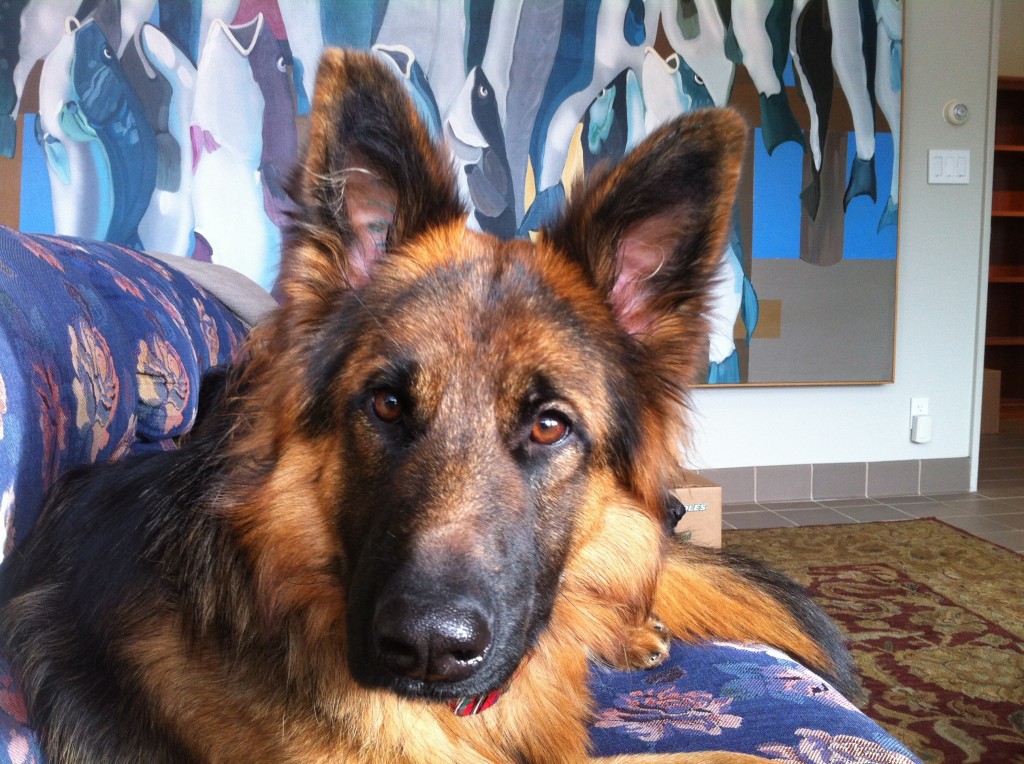 Anyway, Kipling and Zippy and the two cats they chase from room to room, Ajax The Gray and Eartha Kitt'n, wish everyone the best holiday season. Kipling is a little dynamo, a grand leaper with tiny sharp teeth — she loves to nip and yip and say: "Hey, pay attention to me!"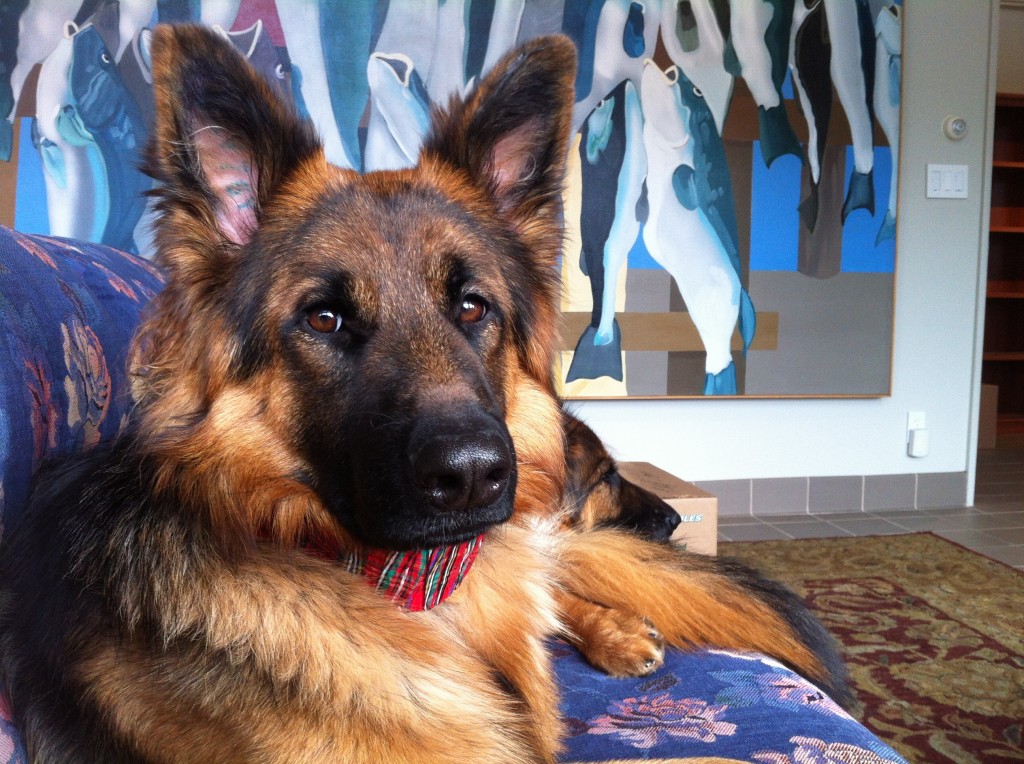 Merry Christmas from Zippy, Kipling, Ajax The Gray, and Eartha Kitt'n . . .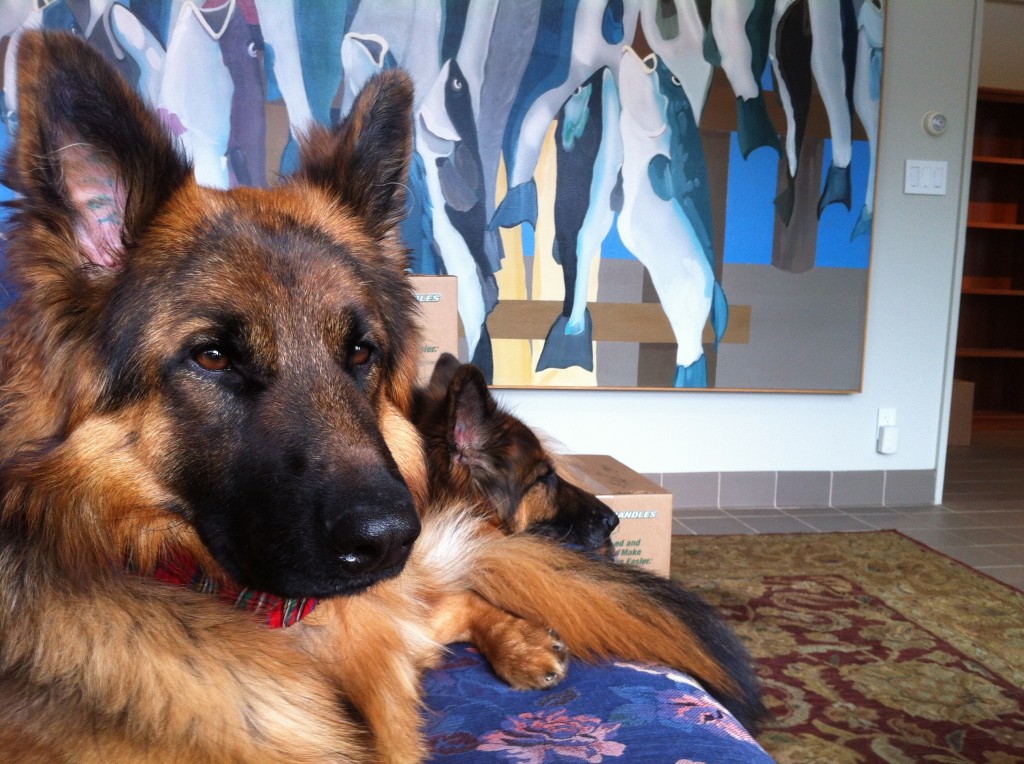 Raise a glass —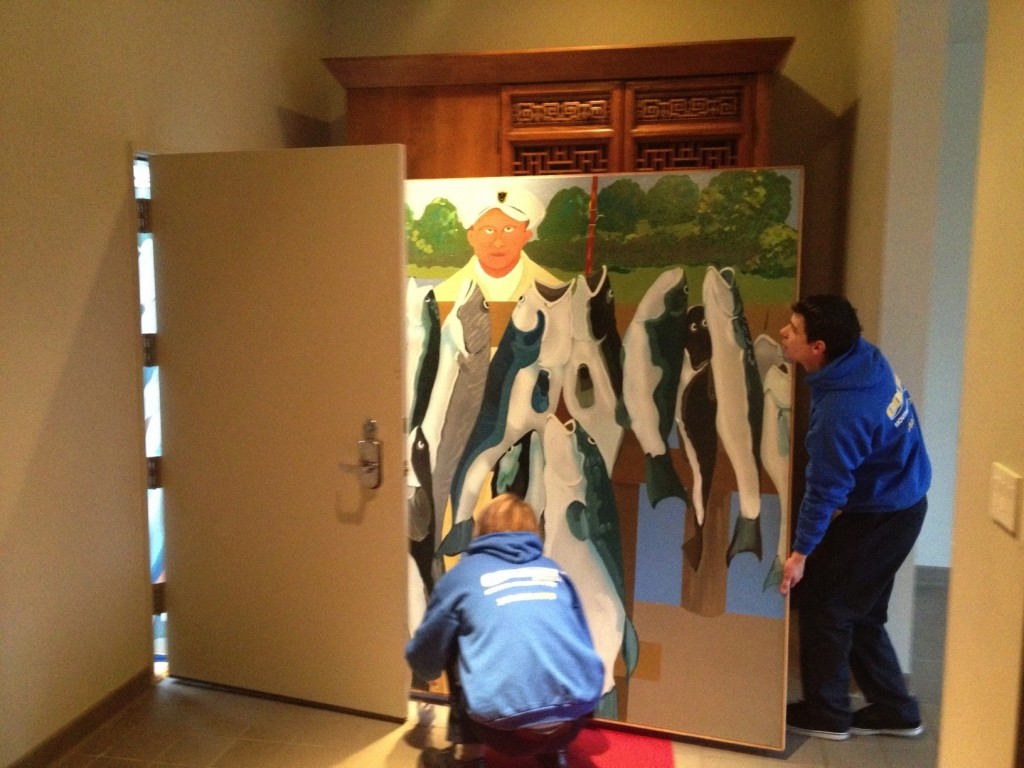 A toast to moving onward and upward, and I wish everyone a Happy New Year 🙂
Justin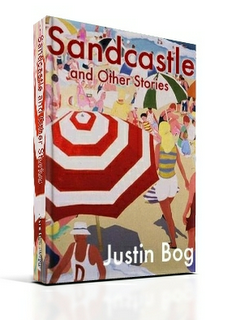 Please Subscribe or Follow A Writer's Life Blog and sign up for my newsletter to the right.
To buy or download a free sample of Sandcastle and Other Stories for kindle readers or for iPad, PC, Mac, or iPhone with the kindle app, click HERE. While at Amazon, please hit the Like button. It's a great way to show support for your favorite authors and their books. And please leave a review if the book hits you well.
Follow me on Twitter @JustinBog. Please hit the Like button on my Author Page on Facebook by clicking HERE.
Subscribe to the e-Magazine In Classic Style for tips on Travel, Dining, and Entertainment.
For Apple/Mac IT, WordPress wrangling and multimedia Publishing/Editing Services, please contact the company I use: Convenient Integration.