I'm dreaming up mockup art for the cover of my new psychological family drama, the novel Wake Me Up!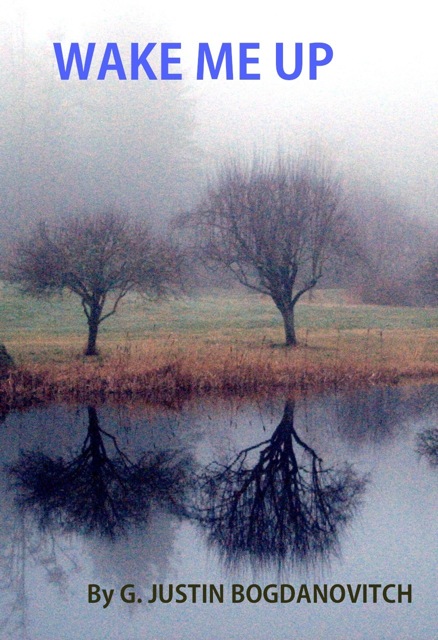 The manuscript is going through a final copy edit. I'll keep you posted. Meanwhile, let me know what you think about the art. I like the duality of the trees and their darker reflections.
Please subscribe to a writer's life & Follow me on Twitter @JustinBog.