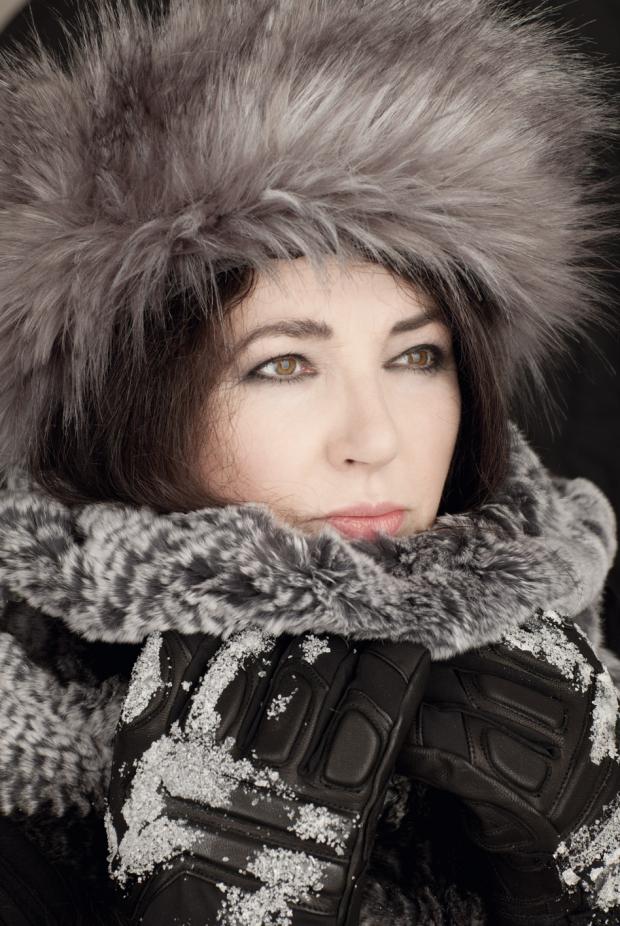 This Post is bonus content that links to my review/recommendation of Kate Bush's concept album — two new additional videos — 50 Words For Snow. Please enjoy them.
Both are animated short segments from the much longer songs on the album. This segment from the song, Misty, is retitled: Mistraldespair.
Eider Falls At Lake Tahoe is a shortened version of Lake Tahoe.
I am also very pleased to announce that Kate Bush has been nominated for a 2012 BRIT Award (Music). The nomination is for Best British Female.
If you would like to read the full 50 Words For Snow recommendation click here.
Please subscribe to a writer's life & Follow me on Twitter @JustinBog.