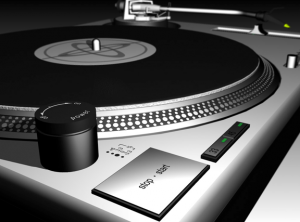 I welcome my friend, and author, Eden Baylee to A Writer's Life blog. On her own blog Eden shares her love of music and writing every week. Here, Eden reveals how music inspires her, both in and around her writing life. Does her muse choose a different beat? How is music important to her creative process. Terrific coincidence or not, and on random play, two of Eden's top ten picks came through my home speakers this past week — well before she sent me her choices. Here is what Eden had to say about coming up with her favorite top 10 album list. Let the music play:
As an audiophile, I love all kinds of great music. It inspires me and elicits feelings and memories like few things can. Despite its importance in my life, I never write with it—I can't. The reason is because I'm also a logophile—a lover of words and a full-time writer. Lyrics distract me; my mind ultimately gravitates to the song, and I forget what I'm writing.
My first exposure to music was on a small reel to reel audio tape recorder—Alvin and the Chipmunks singing I Want to Hold your Hand by the Beatles. I played the song over and over because I loved it, hit the rewind button so many times that the tape eventually snapped. It was the end of that song—I was five at the time.
Since then, I've surfed a musical wave lasting more than four decades. The delivery of music has changed more than any other form of art in my lifetime—from cassette tapes and eight tracks to 45s and LPs to CDs and now—the digital age of MP3s and MP4s. I've embraced it all.
It almost seems too easy to listen to music on my laptop by pressing a few keys, but that's what I do with my earbuds on. The quality of sound is pristine, but for me, there was something magical about vinyl. I loved the set-up of a turntable, the ritual of playing a record, and even the sometimes scratchy sounds of a much-loved LP. I still own all one hundred and thirty of my 45s!
The following ten albums are the ones I go to when I have to decompress. I can't do much of anything, let alone write when my mind is agitated. Each album harks back to a different time in my life. Whether good or bad, the music made an indelible mark on my psyche. Here are the albums that made My Top 10 List of  Favorite Albums That Help Me Create.
#1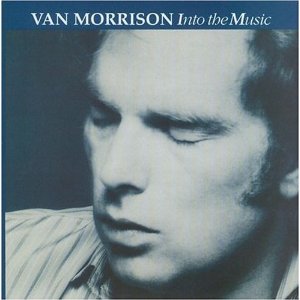 Into the Music: Van Morrison (I play "And the Healing has Begun" daily — over eight minutes of musical bliss.)
#2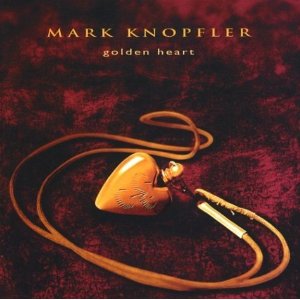 Golden Heart: Mark Knopfler (This is one of two things I fought over during a break-up.)
#3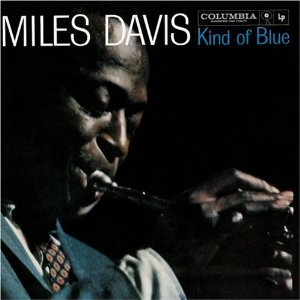 Kind of Blue: Miles Davis (The man never blew a bad note.)
#4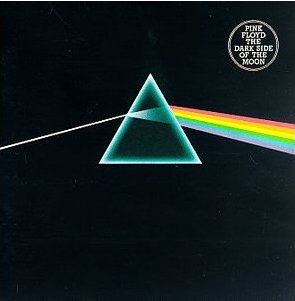 Dark Side of the Moon: Pink Floyd (The album is just plain sexy and makes me feel outside of my body.)
#5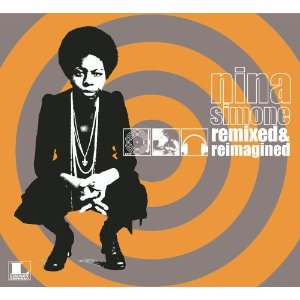 Remixed and Reimagined: Nina Simone (She has numerous great albums, but this remixed one with club DJs gets me jumping.)
#6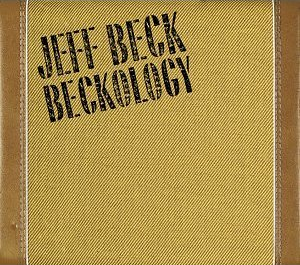 Beckology: Jeff Beck (This 3 CD set inspires with an excellent variety of virtuoso guitar.)
#7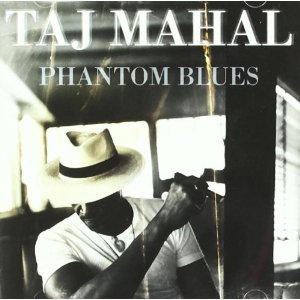 Phantom Blues: Taj Mahal (This is the second thing I fought over during the break-up mentioned in #2.)
#8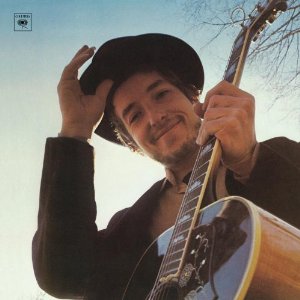 Nashville Skyline: Bob Dylan (Reminds me of New York because I listened to this a lot when I lived there.)
#9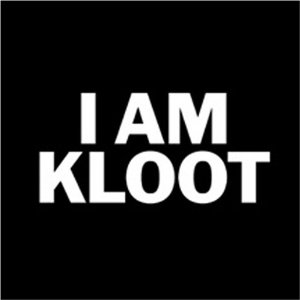 I am Kloot: I am Kloot (Terrific trio from Manchester, England I discovered when I first started writing full-time.)
#10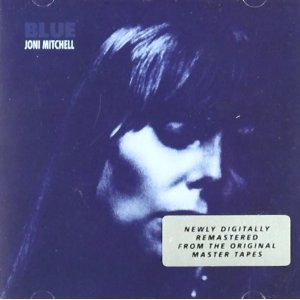 Blue: Joni Mitchell (Sheer poetry to music.)
Thank you very much, Eden.
Please discover these albums if you are unfamiliar with them. I am embarrassed to say I had never heard of I Am Kloot before and will be listening to that very soon.
Eden Baylee is one of the most passionate friends I've ever met — throw in a wicked sense of humor and she is an intoxicating presence — her state of mind is charismatic and inviting, as is her writing life; her passion runs in many enchanting and very humbling directions. She is a fearless supporter of other authors and right now Eden is directing her most welcome attention on Indies Unite for Joshua — please help Eden, and a huge group of caring individuals, support author Maxwell Cynn's son in his fight against leukemia (by clicking the highlighted link).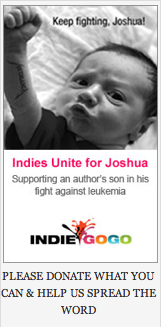 Eden Baylee's first novel is called Fall Into Winter (please find out more about Eden's book, read the great reviews at Amazon, buy it, and fall . . . by clicking the title). Her next novel will be published soon.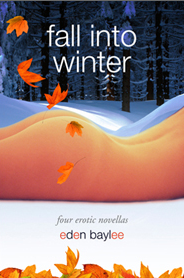 Eden writes erotica, provocative stories incorporating all her favorite things: travel; culture; and sex. Sometimes there's romance, sometimes not. Sometimes there's a happy ending, sometimes not. What is consistent are the multi-dimensional characters who grow and change as the stories progress. Sex is the backdrop, and a very important element in their evolution.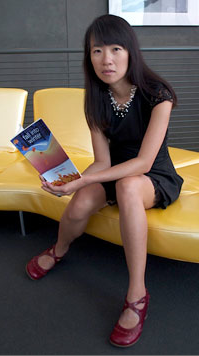 Eden left a long and distinguished career in banking to become a full-time writer. As a fraud consultant, she honed some important skills that have helped her make the transition, the most important one—perseverance.
She lives in Toronto, Canada with her extremely good-natured and tolerant husband whom she sometimes refers to as "Ramone."
Please Follow Eden on Twitter @edenbaylee.
Check out Eden's website and blog. Find her author page and hit the Like button on Facebook (click the highlighted links).
If you would like to see and compare Favorite Album Lists: my own Top 10 List is HERE.
If you would like to subscribe to A Writer's Life blog or Follow my writing progress, please fill in that information in the boxes here and on the home page and you won't miss any further posts. Also, please Follow me on Twitter @JustinBog.
I also have a new Author Page at Facebook. Click HERE to visit.
Stop by the e-magazine In Classic Style for more tips on the latest in Travel, Dining, and Entertainment.
For any Apple/Mac IT support or WordPress design/implementation/hosting needs please use the business I use: Convenient Integration.
Available now at  Amazon: