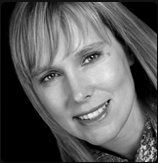 Jane Isaac invited me to write a Guest Post about my home in The San Juan Islands for her terrific blog and I accepted her invitation on the spot.
Jane Isaac is a wonderful friend and author who has accomplished a writer's life dream goal: she published her first novel and it is receiving very high praise. This crime novel, An Unfamiliar Murder, is just the beginning for her. Jane lives in the U.K. and loves to share her world and the worlds of other writers, their home environments. I enjoy reading about where authors write, what inspires them, where they think about their characters, the conflicts they have, and anything else, even if it's: "Here's where I buy eggs and heirloom tomatoes." Jane makes her blog a comfortable landing spot for authors to share their own writing life details. You can read my Guest Post about my writing environment in the San Juan Islands over at Jane's Caffeine's Not A Crime blog by clicking HERE.
I first met Jane through Twitter and then read Jane's words when she commented on a blog post I had written about my dogs, Zippy and Kipling. Her own dog, Bollo, clicks away whenever he gets Lapdog access. Bollo stumbled across Zippy and Kipling in an iCanine chatroom. Since then, Jane and I have been communicating throughout the Social Media world and cheering each other on. Her writing life is remarkable. I highly recommend that you buy An Unfamiliar Murder (a formal recommendation for Jane's mystery/crime novel is in the works).
Jane Isaac writes psychological crime thrillers in her marginal time. This is what Jane says on her blog, and I can only hope she continues to find more time to write and complete a second novel to go along with her first brilliant effort, An Unfamiliar Murder.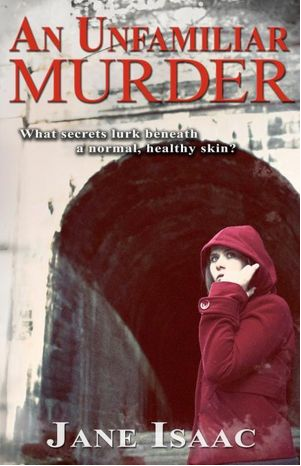 Jane has appeared on both the Newbie Writer's Podcast and the Tweep Nation with Amber & Dionne Podcast (available free at iTunes), and she also writes a diary about her writing life there — all of these writerly events appear at www.newbiewriters.com so please check this blog out. You can also Follow Jane on Twitter @JaneIsaacAuthor.
Please subscribe to A Writer's Life and Follow me on Twitter @JustinBog.
My first eBook, a collection of psychological and suspense stories, Sandcastle and Other Stories, will be coming out at Amazon very soon.