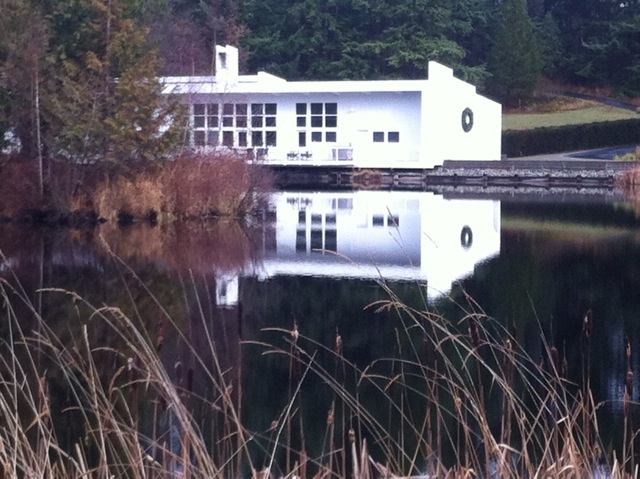 In the run-up to the annual chimney crawl, Kipling is in hyperactive Christmas mode. Zippy strives to keep the Santa belief going and distracts Kipling by teaching shepherding tricks!
When shepherds come to your home, what do you do?
They both stop to eat orchard apples fallen on the ground…
It's hard to call them away… Zippy looked exactly like Kipling when he was 3 months old.
Zippy teaches Kipling the tricks of the shepherding trade: always pay attention!
And keep a watchful eye! Santa comes and goes in microseconds!
Best to you and your family this holiday season.
Justin
Zippy
Kipling
Ajax The Gray
& Eartha Kitt'n