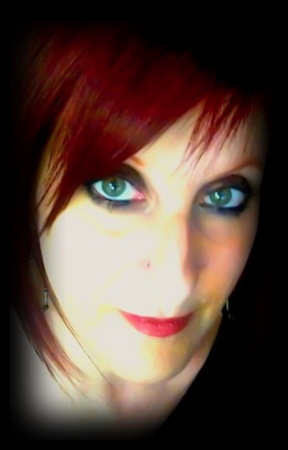 In Rachel Thompson's own words: I'm a chick who writes stuff that makes you laugh. My book A Walk In The Snark hit #1 on the Kindle Motherhood list this past September (do you think they know I talk about sex? Shhh.). It's since hit about oh, SEVEN more times. #woot! I've been nominated for Funniest Blog, Best Humor Writer & Redhead Who Makes A Killer Dirty Martini (okay, I made the last one up, but it's true. Honest.).
If you listen to Rachel Thompson, and delve into what moves her, you'll find a person who encourages deep and thoughtful discourse (and, yes, sometimes while speaking to Rachel, I do roll on the floor laughing with Kipling and Zippy, my two long coat German shepherds). Rachel is at her best while discovering what is honest and raw, and her writing life will show you this, as well.
Rachel encouraged me to write without constraint and to finally share a bit more about what reveals my own character. Today is the day I began to write about my life in a way that makes sense. How I arrived at the place I sit writing to you is a similar journey so many other people have taken. I grew up suspect of people who shared intimate details of their life too freely; I was never one of those people, or so I thought, until now. I kept introspection on a shelf where only I could reach it, and I tended to live my life only looking at the present. I wanted my self-observations and reporting of innermost thoughts to be a private infinity loop. I took a pair of scissors to that old mode of thinking and cut that loop to talk about a childhood, the way I would keep all people at a distance, girls, bullies, family members, men, women, and friends. I did not allow anyone into my sphere, and I believed this was the only good way for me to cope. Having said this, and after you read my guest post please know this: I didn't write about a terrible childhood. I had an average, happy, middle class upbringing in the Midwest. My parents were wonderful, and tried to raise five kids under the age of six, including two sets of twins, the best way they knew how: hard work and discipline. I can't change my past, and wouldn't if I could; besides, I have no regrets.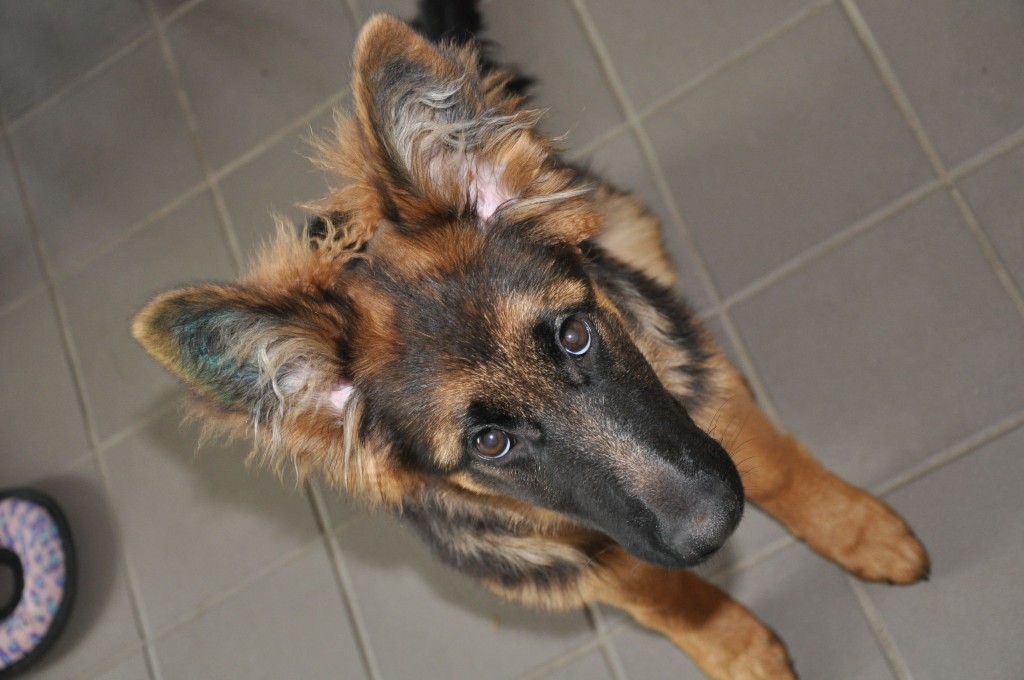 If you want to find out why Kipling is channeling her inner ringbearer, Frodo, read my 1st guest post: Why The Boys Run: One Intimate Answer (click the title). Please feel free to leave comments  — I am always of a curious mind and love to hear what you think.
Rachel Thompson also runs a phenomenal Social Media Business for those who need that extra special push to get their business to rise in stature across the Social Media spectrum. Her tips on how to increase your Social Media traffic are worth their weight in chocolate and vodka alone. You can Follow Rachel on Twitter @RachelintheOC and now Follow her new media business @BadRedheadMedia.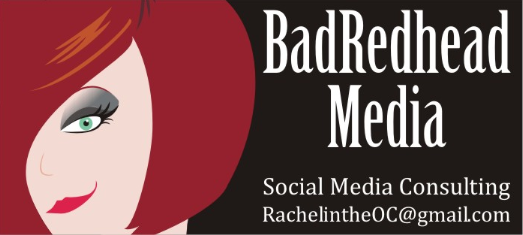 Rachel's two eBooks are available for sale at Amazon.com, and you can hit the titles here below to purchase them. I highly recommend them. Sit back, read, and laugh.
The Mancode: Exposed by Rachel Thompson
A Walk in the Snark by Rachel Thompson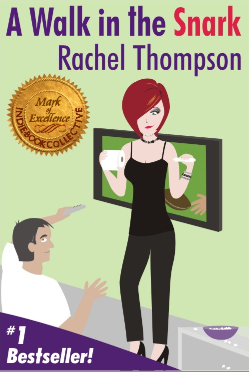 Please subscribe to A Writer's Life by email, hit the Follow Blog button to the right here & Follow me on Twitter @JustinBog.